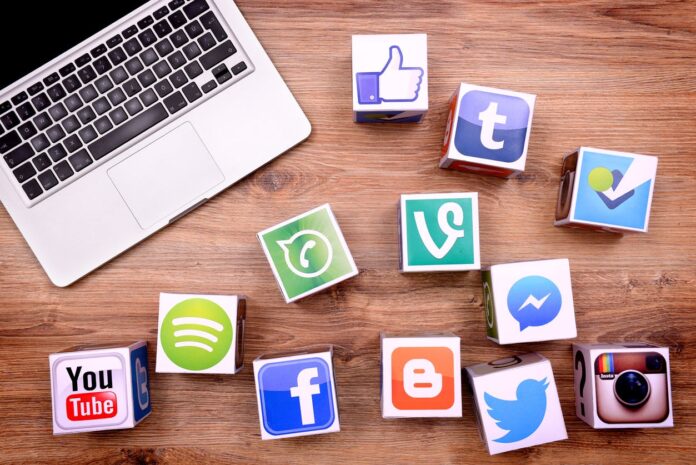 Caretaker Interior Minister Sarfraz Bugti shared with the Senate that the government has taken a decisive step against the proliferation of dubious social media platforms, blacklisting 111 social media apps notorious for offering online interest-based loans. The development comes as a response to mounting concerns over the rising influence of such platforms in the country.
111 Social Media Apps Blacklisted; Money Confiscated
Bugti informed the Senate that not only were these 111 social media apps offering jobs and loans blacklisted, but the Cyber Wing of the Federal Investigation Agency (FIA) also confiscated a staggering Rs1.8 billion in interest amounts. He said that the government's swift action reflects its commitment to curbing the proliferation of unregistered apps, particularly those engaging in online lending practices.
An alarming trend revolves around the rise of "easy loan" apps on platforms such as Google Play Store and Apple's App Store, introduced by numerous scammers. Despite the apparent simplicity and convenience offered by these loans, as they sidestep cumbersome paperwork, these applications have evolved into a threat, impacting numerous individuals.
Senate Exposes Predatory Tactics on Vulnerable Users
Bugti further stated that cases have been registered against individuals operating these apps, and these cases are currently in legal limbo. The discussion in the Senate by Senator Mushtaq Ahmed also highlighted the alarming situation where students and educated individuals fell victim to these platforms, initially lured by seemingly reasonable interest rates, only to be ensnared in exorbitant repayment terms. Senator Ahmad urged the SECP to provide an extensive report outlining the measures taken to address this problem, emphasizing its escalating impact on numerous individuals as it proliferates in society.
Read more: SECP Introduces Pricing Caps for Online Loan Apps