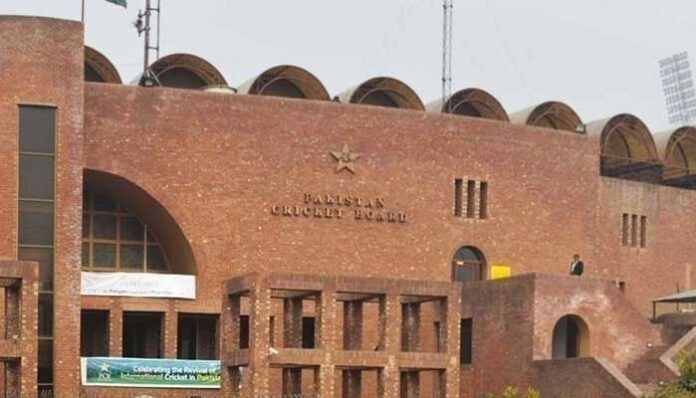 Zaka Ashraf, at the helm of the Pakistan Cricket Board (PCB), has taken decisive action by sacking the entire men's selection committee following Pakistan's disappointing performance in the ICC World Cup 2023. The aftermath does not only see the PCB selection committee sacked, but the Chief Selector Inzamam-ul-Haq and bowling coach Morne Morkel have also stepped down from their roles, paving the way for a revamp in the cricketing leadership.
PCB Selection Committee Sacked: Afridi and Khan Likely to Take Charge
Facing the aftermath of Pakistan's subpar showing in the World Cup, Zaka Ashraf has initiated a major shakeup by dismissing the entire selection committee. Former cricketing icon Shahid Afridi is poised to lead the new selection committee, with cricketing legend Younis Khan expected to join as the batting coach. This overhaul comes in the wake of Chief Selector Inzamam-ul-Haq and bowling coach Morne Morkel's departures, marking a pivotal moment in the restructuring of Pakistan's cricket management.
"After the World Cup since the Pakistan squad has to leave for Australia and New Zealand. Zaka Ashraf who heads the cricket management committee running the Pakistan Cricket Board affairs has already started discussing possible plans and appointments for the future," a source revealed. The names of Waqar Younis and Aqib Javed are also doing the rounds, as a new setup will be in place as soon as the interim arrangement ends.
Critical Positions Open, Former Players in the Spotlight
As the PCB undergoes a substantial transformation, key positions, including chief selector and coaching staff, are up for grabs. With a three-month extension granted to the Zaka Ashraf-led 12-member committee, decisions on crucial roles are anticipated to be made after evaluating the team's performance in upcoming tournaments like the Asia Cup. Former players, including Shoaib Malik, are being considered for roles, adding an element of anticipation to the impending changes in Pakistan's cricket.
Also read: Pakistan Cricket Team Recieved a Phenomenal Welcome from Indian Airlines