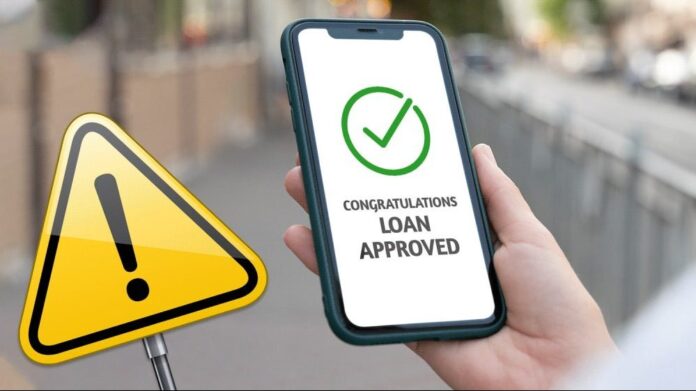 The Securities and Exchange Commission of Pakistan (SECP) has introduced pricing caps on online loan apps and digital platforms that provide personal loans; the development comes as part of a broader effort to regulate the digital lending landscape in Pakistan, ensuring that borrowers are protected from predatory practices.
Pricing Caps to Ensure Fairness in Online Loan Apps
SECP's new requirements for Non-Banking Financial Companies (NBFCs) providing digital personal loans via mobile apps establish a maximum limit on the profit rate that nanolenders can charge borrowers. These caps extend to cover the total cost of nanoloans, encompassing various associated fees such as processing charges, service fees, verification fees, loan handling fees, interest charges, late payment penalties, and any other applicable charges. The critical point is that the cumulative cost of a loan should not surpass the principal loan amount.
Responsible Borrowing Practices
Furthermore, the SECP has set limits on loan rollovers and exposure. The regulations standardize profit rate calculation formulas and provide clear guidelines. Individual borrowers from a single loan app are now subject to a maximum limit of Rs25,000, and the total loans from multiple apps cannot exceed Rs75,000. Additionally, the loan period for nano-loans through personal loan apps is restricted to a maximum of 90 days. These exposure limits are designed to promote responsible lending practices and prevent borrowers from falling into debt traps due to multiple loans.
In an effort to enhance cybersecurity and protect the sensitive data of borrowers, SECP has mandated that personal loan apps obtain a certificate from a PTA-approved Category I Cyber Security Audit Firm (CSAF). Prior to the sign-up process, apps are also required to display a pop-up alert that informs users about the terms, conditions, and potential consequences of borrowing.
Also read: Loan Apps Accused of Exploiting User Information for Blackmailing