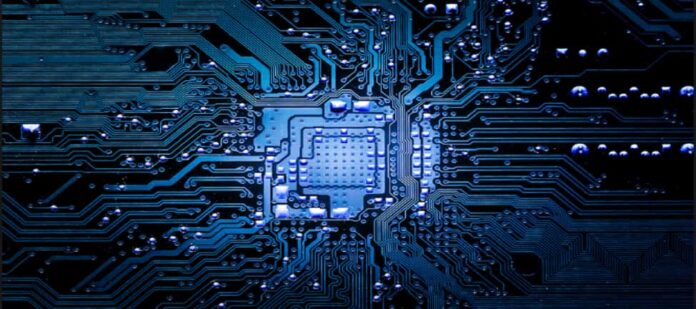 In a significant move to boost the tech industry and cater to the needs of freelancers and gadget enthusiasts, the federal government has announced its annual budget for the financial year 2023-2024. While the budget may not have included many provisions for the tech or telecom sectors, it brings forth excellent news for freelancers and those searching for tax relief on their favorite gadgets.
Tax Relief for Tech Enthusiasts
According to exclusive government documents, one of the notable highlights of the budget is the exemption of sales tax on a range of technology products. This means that laptops, personal computers, notebooks, computer parts, and related devices will no longer be subject to sales tax. This move aims to facilitate the tech-savvy population and encourage the adoption of digital technologies across the country. By eliminating the burden of sales tax on these essential devices, the government hopes to promote accessibility and affordability, thereby driving digital empowerment in various sectors.
With these tax relief measures in place, the tech industry and consumers can expect positive outcomes. The removal of sales tax on laptops, PCs, and computer parts is expected to improve local prices, making these gadgets more accessible and affordable for the general public.
Boosting Software Exporters
In addition to the tax relief on hardware, the budget also extends concessions to software exporters registered with the Pakistan Software Export Board. These exporters will benefit from a concession on the assessed value of imported goods, amounting to 1% of their export proceeds from the previous financial year. However, certain conditions apply, including certification by the Pakistan Software Export Board regarding the genuine requirement of imported goods for their own use and certification of export proceeds. This initiative aims to support and incentivize software exporters, fostering growth in the software development and IT services sector.
Also read: PM Shehbaz Proposes Mega Incentives for IT Sector in Fiscal Budget