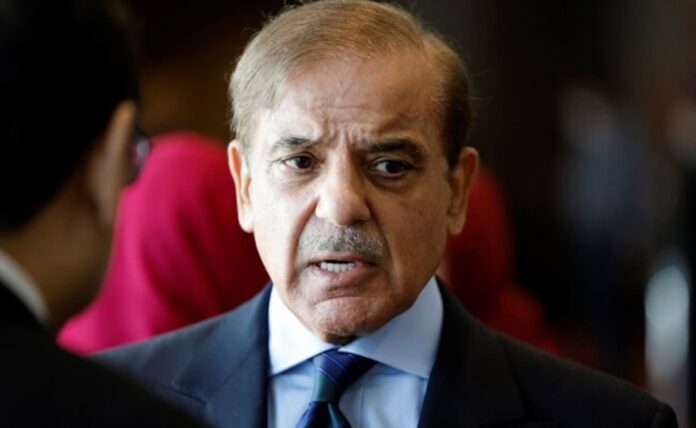 A high-level meeting chaired by Prime Minister Shehbaz Sharif was held in Islamabad with the aim of bolstering the information technology sector in the upcoming fiscal year 2023-24. The Prime Minister issued directives to finalize budget proposals for the development of the Information Technology and Telecom sector, emphasizing the need for increased revenue and incentives to drive growth in the IT industry.
Prime Minister's Vision for IT Sector Growth
During the meeting, Prime Minister Shehbaz Sharif set ambitious targets for the IT sector, urging authorities to strive for revenue of $4.5 billion in the fiscal year 2023-24. To achieve this, the Prime Minister called for the formulation of a comprehensive incentive package in the upcoming budget, including a new fixed tax regime specifically tailored to the IT sector. The Prime Minister emphasized the urgency of receiving recommendations from the concerned departments in this regard.
Measures to Boost IT Industry and Employment Opportunities
The meeting highlighted the government's efforts to enhance the IT sector and promote employment opportunities. It was disclosed that approximately 45,000 young individuals are currently undergoing vocational training in the IT sector. Upon completion of their training, these individuals are expected to become self-sufficient in terms of employment and contribute to the generation of additional jobs within their respective fields. In line with this, the Prime Minister approved a plan to allocate a significant budget for vocational training and proposed the distribution of 100,000 laptops based on merit.
Furthermore, the meeting approved expanding the PM's Youth Skill Development Program and the establishment of special IT Training Zones. In a bid to enhance the sector's efficiency, a mandatory provision was introduced, allowing IT companies and freelancers to retain 35 percent of their export proceeds for three years. Tax incentives for IT companies operating in Special Technology Zones were also announced, further fostering growth and job creation.
Also read: World is Acknowledging IT Skills of Pakistani Youth; Says IT Minister