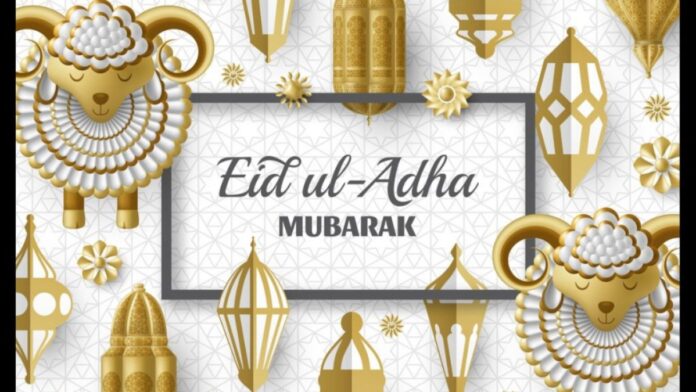 Prime Minister Shehbaz Sharif had approved a five-day public holiday from July 8 to July 12 (Friday to Tuesday) on the occasion of Eidul Azha. According to a statement issued by the PM's Office; "The prime minister has seen and is pleased to approve the five-day Eid holiday from 8th July to 12th July (Friday to Tuesday)."
Cabinet proposed a three-day Eid holiday
The Cabinet Division's summary for Eid-ul-Azha holidays proposed a three-day holiday (from 10th to 12th of July). Tauqeer Shah, who is the secretary to PM Shehbaz Sharif, had received the summary regarding the Eid holidays from Sunday to Tuesday. However, the prime minister approved two additional holidays.
Earlier, the Central Ruet-e-Hilal Committee Chairman Maulana Syed Abdul Khabir Azad had announced the decision of the commencement of the month of Zilhaj from 1st July, with Eid falling on July 10. Meanwhile, the Federal Health Minister, Abdul Qadir Patel, said that the Covid cases in Pakistan had been rising and called on the public to be cautious during the upcoming Eidul Azha holidays.
The government has issued new SOPs that need to be followed religiously. The minister said; "We have made masks mandatory in all closed gatherings, airlines, railways, and public transport. Social distancing and proper sanitization are also very important." "We are mulling over strategies for these occasions as well, as the threat of coronavirus cases rising persists during these months," he added.
Read more: State Bank of Pakistan has decided not to issue new notes ahead of Eid
The feast of sacrifice
Eid-ul-Azha is celebrated by Muslims all over the world for a period of three. The occasion dates from the historic event when Prophet Abraham was commanded by God, in a form of a dream vision, to sacrifice his son, Ismail. Eid-ul-Azha also marks the climax of Hajj – an annual pilgrimage undertaken by Muslims to Makkah and Madinah in Saudi Arabia.