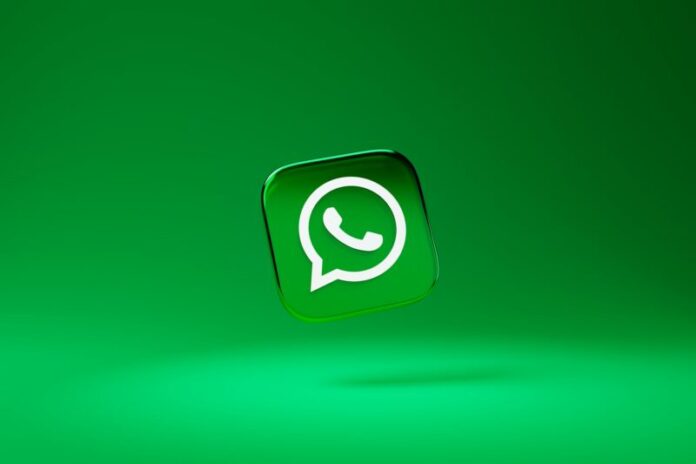 The meta-owned messaging app, WhatsApp, is set to introduce a feature called 'Who can see when I'm online' that will allow users to hide their online status. According to WABetaInfo; "WhatsApp is finally listening to user feedback by developing a feature that lets us choose who can see when we are online on WhatsApp."
WhatsApp is working on the ability to hide the online status!

WhatsApp is finally listening to user feedback by developing a feature that lets us choose who can see when we are online on WhatsApp!https://t.co/eew9OVi5I1 pic.twitter.com/y3DWfobY3P

— WABetaInfo (@WABetaInfo) July 1, 2022
'Who can see when I'm online' is the most requested feature
As per the WhatsApp news tracker website; "A lot of users requested to be able to hide their online status. There may be different reasons why people want to use WhatsApp in stealth mode: for example, some users want to use WhatsApp without being disturbed by other people, or they feel stalked by someone." The new 'Who can see when I'm online' feature will enable WhatsApp users to control who can see their online status.
The WhatsApp news tracker website shared a screenshot that details the functioning of the new feature that is under testing. The two new options that appear under 'Who can see when I'm online' are: "Everyone" and "Same as Last Seen". For example, if you choose "My contacts" for "Last Seen" and "Same as Last Seen" for "online", it means non-contacts won't be able to see when you're online.
WhatsApp Beta for iPhone adds new context menu
WhatsApp beta for iPhone has released a new update that adds a new 'context menu' in chats, which has an added option for 'Info'. The context menu pops up when you long-press a message in a chat which earlier included 'Star', 'Reply', 'Forward', 'Copy', and 'Delete' options, but now it is also getting the 'Info' option. The new context menu is visible in both individual and group chats on WhatsApp beta 2.20.50.21 for iPhone.
Read more: WhatsApp to Display Status Updates in Chat Lists