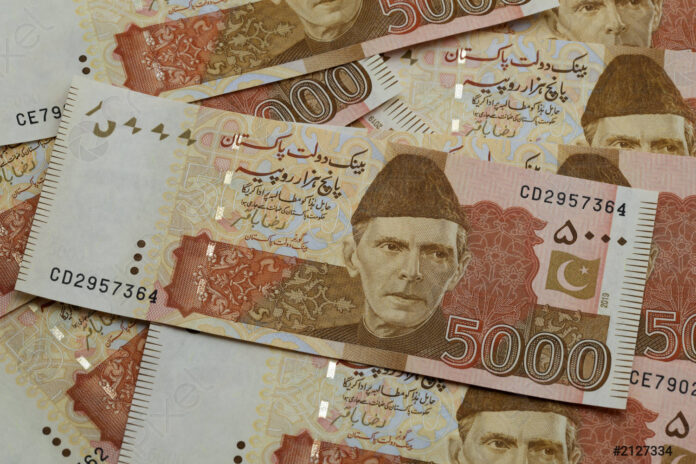 The State Bank of Pakistan (SBP) has decided not to issue new banknotes on Eid-ul-Fitr this year as well, due to the country's current Coronavirus situation.
"Like last year, the SBP will not issue new banknotes on the occasion of Eid due to the ongoing COVID-19 pandemic," the central bank said in a statement on Thursday.
On the occasion of Eid each year, the SBP issues new banknotes that can be used during the Eid festivities.
Also Read: Remittances exceed $2 billion for the 10th consecutive month in a row: SBP
The government, however, has asked people not to celebrate Eid with typical zeal due to a deadly third wave of Coronavirus as part of its 'Stay Home Stay Safe Strategy' for mobility control during the Eid-ul-Fitr holidays.
The SBP's announcement comes only one day after the country hit a new low, with over 200 deaths per day for the first time since the COVID-19 pandemic began.
Pakistan confirmed 5,112 new Coronavirus cases and 131 deaths in the last 24 hours, bringing the total number of active cases in the country to 91,547. Coronavirus has caused 820,823 cases, 711,465 recoveries, and 17,811 deaths in Pakistan.
Image Source: Crushpixel
Read More: SBP and SECP revised the Terms of Reference of their Joint Task Force (JTF)