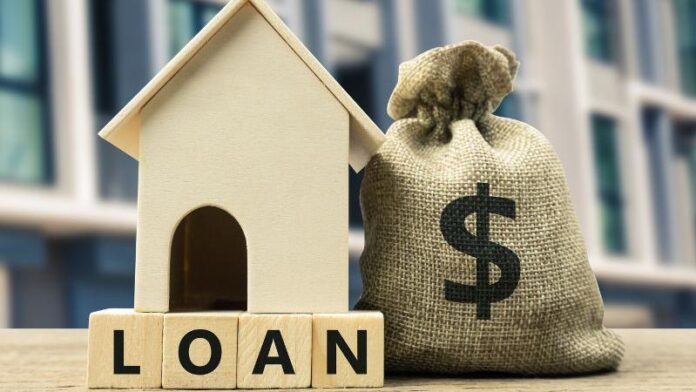 Google has removed Barwaqt, a Pakistani finance app, from the Google Play Store. The app was known for stealing users' data and it seems that Google has finally noticed the numerous reports on the app that has resulted in its removal of all from the Play Store.
The Infamous Fraud of Barwaqt App
The Barwaqt app was an online platform that was used to provide online loans by offering multiple ways of receiving money, however, the app was known for stealing personal information, such as; phone numbers, names, email addresses, and more. The Securities and Exchange Commission of Pakistan (SECP) and the government have warned people multiple times against the use of the app.
The cabinet division has also written a letter to the various ministries and organizations, stating that there are apps on Google Play Store that offer money on interest but actually collect data when consumers use them. However, BarWaqt totally denies these instinct thoughts and confirms the registration under SECP and compliance with the provided guidelines and regulations. In order to protect themselves from suspicious apps, users must choose applications that have been developed by branded and well-established companies moreover passwords must be changed frequently and must not be shared.
Google Removes 151 Fraudulent Play Store Apps
The security specialist, Avast, found that Google removed 151 fraud applications masquerading as games, custom keyboards, photo editors, QR code scanners, and more, containing scams that trick users into receiving premium-SMS subscriptions which charge them up to $40 per month. In response, Google also confirmed Avast's reports of removing fraudulent apps, which were downloaded over 10 million times by Android users from more than 80 counties.
Read more: These are the 4 common types of online frauds and scams you should be aware of