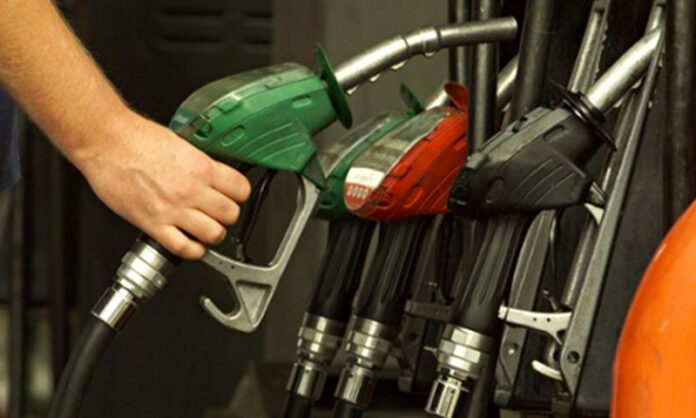 PM Shehbaz has announced the reduction in the prices of petroleum products after four rounds of the massive hike. Addressing the nation, PM announced a Rs18.50 per liter reduction in the per liter price of petrol and a Rs40.54 per liter decrease in diesel prices.
New Rates after Reduction in the Prices of Petroleum Products
After the reduction in the prices of petroleum products, the new price of petrol will be PKR 230.24 per liter, while diesel will be available at PKR 236 per liter. According to the Prime Minister; "We raised the petroleum prices by heavy heart, we had no choice left, but we have the opportunity to provide relief to masses because oil prices are falling sharply in the global market."
Shehbaz Sharif assured that the benefit of any further decline in global oil price will also be passed to the masses. According to the notification issued by the finance ministry, the price of kerosene oil has also been slashed by Rs33.81 per liter whereas the price of light diesel oil is reduced by Rs34.71 per liter. The new price of kerosene oil and light diesel oil is Rs196.45 and Rs191.44 per liter, respectively.
Global Decline in Oil Prices
In the past two weeks, oil prices have tumbled due to recession and inflation concerns. On Wednesday, Brent crude futures for September were down $1.86 cents to $97.71 a barrel at 1016 GMT after settling below $100 for a second straight session. Furthermore, the data from the U.S. Energy Information Administration reveals slumping demand of 18.7 million barrels per day, the lowest since June 2021. According to Citigroup's research report; "For oil, the historical evidence suggests that oil demand goes negative only in the worst global recessions. But oil prices fall in all recessions to roughly the marginal cost. The historical evidence suggests that most downturns are accompanied by demand slowdowns."
Read more: Oil Prices Drop Below $100 Per Barrel over Recession Concerns