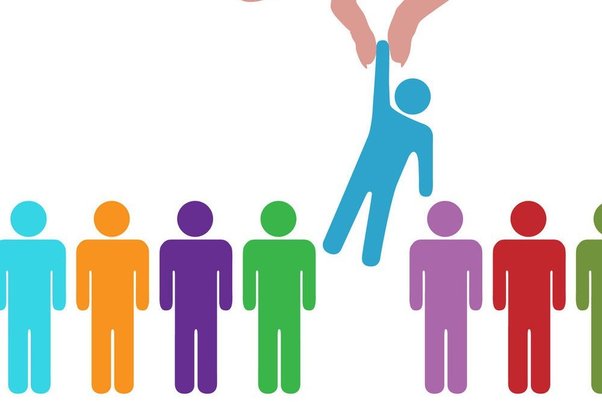 Facebook is giving users the ability to create up to five additional profiles on the platform. In a bid to encourage users to stay on the platform, Facebook is launching a test that will allow Facebook users to have the ability to create up to five additional profiles tied to their original account. The additional profiles can be used for different purposes, like one for friends, one for co-workers, and others for interacting with interest groups and influencers reports Verge.
Five Additional Profiles will be Subjected to Strict Rules and Regulations
According to Facebook's spokesperson, Leonard Lam, the five additional profiles will be subjected to strict Facebook policies and violations, if anyone is found violating then one profile will affect the account as a whole. He further added; "To help people tailor their experience based on interests and relationships, we're testing a way for people to have more than one profile tied to a single Facebook account. Anyone who uses Facebook must continue to follow our rules."
Facebook has been facing tough competition from its rivals so much so that the social media network end up losing its followers in February. Since then, Facebook has been running multiple campaigns to increase engagements and attract more people to the platform. For the new test, Facebook has said that the profiles will have to abide by the platform's rules, which prohibit people from posting hate speech and threats of violence Moreover, the profiles can't be used to misrepresent a user's identity or impersonate other people.
Facebook's Aura is Fading
Facebook is not a go-to platform for younger users anymore this can be seen by reading the company's transcript of Q4 earnings which has seen a rapid decline in the users base. The users seem most invested in the short-form video format that is posting great numbers on the chart.
Read more: Facebook Loses Daily Users for the First Time Ever