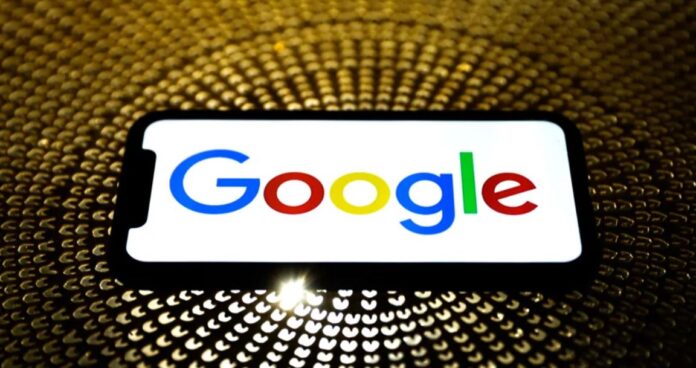 Google has just been discovered testing iOS-like update progress indicators. This means that Google is displaying icons in the launcher for the apps currently being updated or installed as grayed out, with a progress bar that indicates update progress and text that replaces the app name describing what is currently happening.
Google is Now Working on iOS-Like Update Progress Indicators 
Moreover, Google's update progress indicators feature is slightly different from iOS visually in utilizing an exterior bar progress bar that follows the edge of the icon rather than an interior circular/pie progress bar. It also appears to be selecting system accent color lines. The update progress indicators also show up for newly installed apps if you have your launcher configured to dump them on your home screen.
Furthermore, Google is known to do extensive Play Store A/B tests, and we might see this come and go in various forms over the next several months. It's also not the first iOS "inspired" tweak Google would have made to the Play Store or app update process. Previously, back in April, a new redesign launched widely after months of testing that hid the items previously in the sidebar inside the profile icon menu instead, more similar to how Apple has the App Store UI laid out on iOS. 
Artem Russakovskii Has Confirmed this New Google Feature 
As tipped by former AP owner, Artem Russakovskii, the update progress indicators feature operates when you have the "Add new apps to Home screen" feature enabled, which can be enabled manually on most home screen launchers. The feature has been tested on the Pixel Launcher and One UI launcher. In both cases, a greyed-out box of the app appears in its eventual shape with the words "Downloading," and then "Installing," before finishing up. Users will be able to see the word "Pending" on queued-up app installs since the Play Store only installs one app at a time.
Since when is there a progress meter inside an icon on the Pixel Launcher home screen while installing an app through the Play Store?

Previously, I'm pretty sure the app icon was only automatically placed after the app was fully downloaded. Now it's placed instantly.

A12 stable pic.twitter.com/zOsO8l28Cb

— Artem Russakovskii (@ArtemR) February 15, 2022
Read more: Google Play Store is Now Adding an 'Offers' Tab to Display Deals on Games and Apps
Source: Android Police