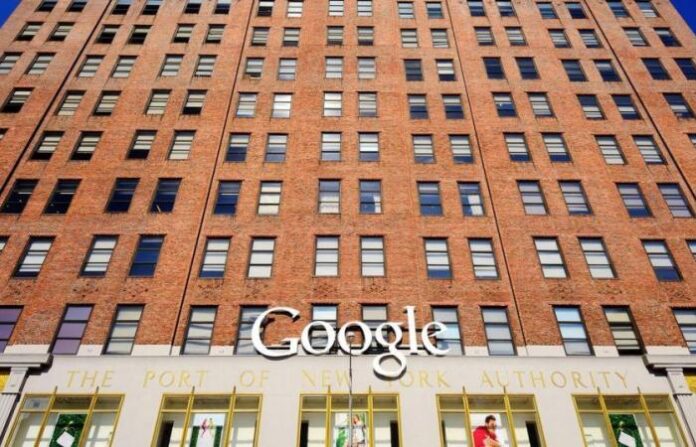 A software engineer at Google jumped to his death from the 14th floor of the search giant's headquarters in Chelsea. The 31-year-old was found lying face down on the ground outside the building at around 11.30 pm. According to the authorities, police responded to multiple 911 calls of an unconscious person lying on the ground near a building on West 15th Street, opposite the 2.9 million-square-foot, 15-story Art Deco building.
Software Engineer at Google Allegedly Committed Suicide
As per details, an unnamed software engineer at Google was found unconscious when he was rushed to Bellevue Hospital, where he was pronounced dead. The initial investigation report found handprints on the ledge of a 14th-floor open-air terrace, leading the investigators to believe that the man had jumped from there. However, they found no suicide note or video of the incident.
An NYPD spokesperson said that there were no signs of foul play. Moreover, the New York City Medical Examiner will determine the cause of death and the investigation remains ongoing. The incident has sent shock waves among the community as many people were talking about the recent layoffs that have impacted many employees mentally.
The Second Case in Months
The incident takes us back to a recent suicide story with striking similarities. Months ago, a 33-year-old Google employee, Jacob Pratt, who also worked at the Manhattan headquarters, was found dead of an apparent suicide. Pratt hanged himself in an apartment at the corner of West 26th Street and 6th Avenue in Chelsea just before 6 pm. The back-to-back incidents speak volumes about the conditions provided to the employees and their deteriorating mental conditions.
Also read: Google Introduces Suicide Helpline for Pakistan