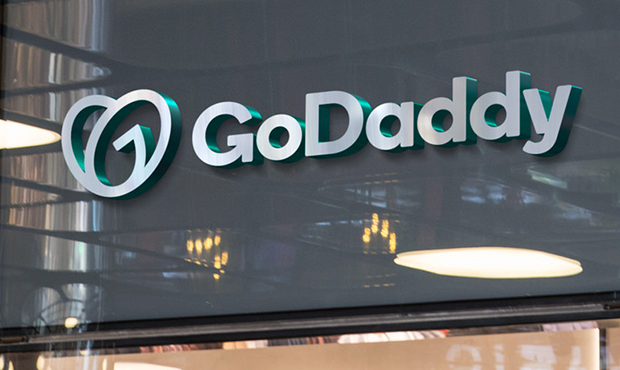 GoDaddy confirmed a data breach in a statement, the company discovered that hackers inside its systems had installed malware on its network and stolen parts of its code. The GoDaddy data breach is believed to be initiated by the same group of hackers that it found inside the company's networks in March 2020, who had stolen the login credentials of 28,000 customers. "Based on our investigation, we believe these incidents are part of a multi-year campaign by a sophisticated threat actor group that, among other things, installed malware on our systems and obtained pieces of code related to some services within GoDaddy," the company stated.
GoDaddy Data Breach: Customers Redirected to Different Websites
GoDaddy became aware of the intrusion in December 2022 when it started receiving a small number of customer complaints about its websites being redirected to random websites. Upon investigation, it was revealed that the intermittent redirects were happening on seemingly random websites hosted on its cPanel shared hosting servers and were not easily reproducible by GoDaddy, even on the same website.
In 2021, the global web hosting platform revealed that nearly 1.2 million of its WordPress customers' sensitive information were compromised after attackers breached GoDaddy's WordPress hosting environment using a compromised password. The company is one of the largest domain registrars, and it also provides hosting services to over 20 million customers worldwide.
Learning From the Mistakes
The web hosting platform has already taken care of the situation and implemented security measures in an effort to prevent future intrusions. "We are using lessons from this incident to enhance the security of our systems and further protect our customers and their data said the company. Regarding the data breach, GoDaddy said; "We have evidence, and law enforcement has confirmed, that this incident was carried out by a sophisticated and organised group targeting hosting services like GoDaddy."
Also read: Norton LifeLock Confirms Data Breach Affecting Thousands of Customers