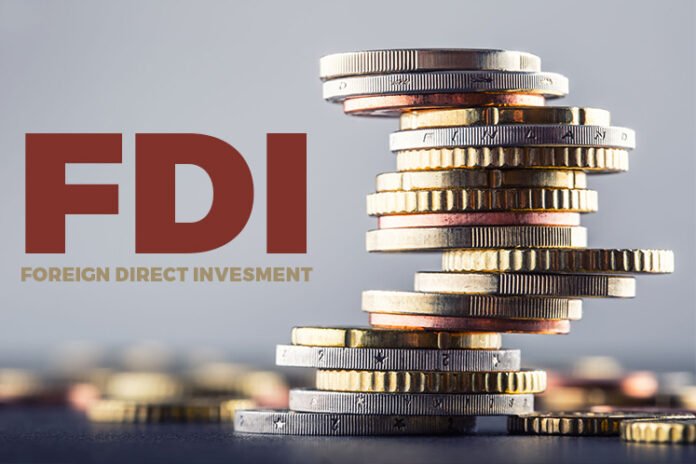 In January 2023, the foreign direct investment in Pakistan doubled to $222.6 million against $110m in the corresponding month of 2022. The foreign outflows stood at $21.6 million in January 2023 as opposed to $71.6 million in the same period last year, as per data revealed by the State Bank of Pakistan (SBP).
Reasons for the Surge in Foreign Direct Investment
The surge in FDI was led by a significant contraction in investment outflow coupled with a jump in foreign inflow. Moreover, a significant improvement over the net divestment of $17 million in December 2022. Arif Habib Limited (AHL) Head of Research Tahir Abbas said; "Net foreign direct investment settled at $223 million in January 2023, highest net inflow after seven months."
On the basis of country, China emerged as the single largest investor with $68.4m poured into Pakistan in January, followed by Japan with $59.7m and Switzerland with $16.7m. While, on the basis of sector, the power sector attracted $78.1 million with $58.4 million going towards coal-based projects. This was followed by the food sector with $56.9 million investment and financial business with $48.7 million.
Investors Losing Confidence in the Country
Experts believe that the stalled IMF bailout program followed by continuous political unrest, and Pakistan's deteriorating external finances have all reduced international investors' confidence in the country's economy. However, once the political and economical turmoil is over, the inflows are likely to come in abundance. Ismail Iqbal Securities (IIS) Head of Research Fahad Rauf, said; "The inflows were low previously and now they have nearly halved. The confidence of foreign investors is falling owing mainly to capital controls imposed by the government and rampant talks of country defaulting on its liabilities."
Also read: Pakistan Records Highest Ever Remittances of Over $31Billion in FY22