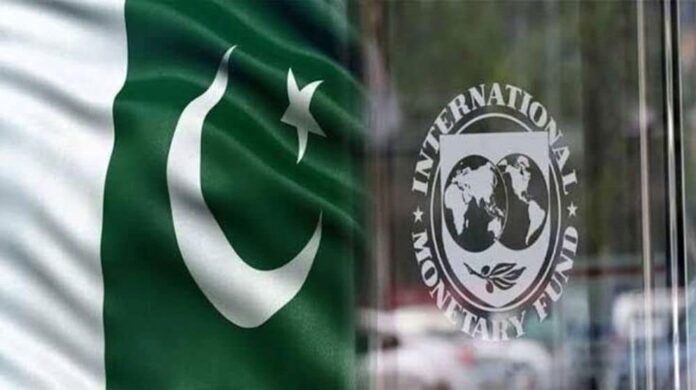 The International Monetary (IMF) remains engaged with Pakistan on securing funding and policy assurances during the current situation with the goal of reaching an agreement on the 9th review of the $6.7 billion loan. A spokesperson from a Washington-based lender made these remarks after a brutal class broke out between the supporters of the former PM of Pakistan and the incumbent government.
IMF Sees No Indication to Pause Negotiations on Disbursement
According to an emailed statement from the lender, IMF sees no indication that Pakistan wants to pause negotiations on disbursement from the current program. Interestingly, Islamabad has committed not to introduce its fuel cross-subsidy scheme in the fiscal year 2023-24 and beyond. However, the fund has not made any comments on the current political situation in Pakistan.
The development came after Minister of State for Petroleum Musadik Malik's statement which aims to first address the IMF's concerns before implementing its new fuel subsidy plan. "We want to make sure now that if we move forward, we take care of their (IMF's) concerns and make sure that they completely understand what we are trying to do and why," reads his statement.
Economic Challenges Under Pakistan's Debt Burden
Pakistan's debt burden has been increasing in recent years, driven by a combination of factors such as large fiscal and current account deficits, low tax revenue, and high levels of external borrowing. There are also concerns about the country's ability to generate sufficient foreign exchange to meet its external debt obligations.
If Pakistan were to default on its debt, it could have serious consequences for the country's economy and its relationship with international creditors. Default could lead to a loss of investor confidence, a further decline in the value of the Pakistani rupee, and potentially higher borrowing costs for the country in the future. It could also lead to a reduction in foreign investment, further exacerbating Pakistan's economic challenges.
Also read: IMF Want to Protect Poor People of Pakistan and Tax the Rich