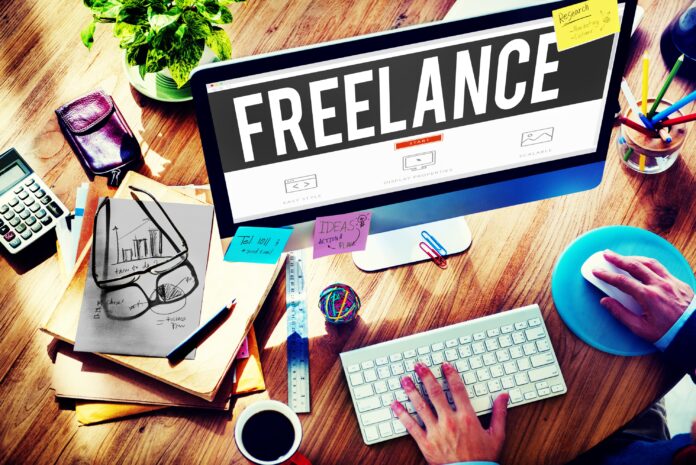 During cheque distribution among the beneficiaries of the Prime Minister's Youth Business and Agriculture Loan Scheme (PMYB&ALS), the PM of Pakistan, Shehbaz Sharif, has launched the BOP Freelancer Segment and Credit Card with a monthly limit of up to $5000. President and CEO BOP Zafar Masud, said; "There are around 3 million freelancers in Pakistan, who contributed $400m out of the total IT export remittances of $2.616 billion during FY 2022, while their potential is worth billions of dollars. Through the freelancer segment & credit card initiative, BOP aims to unlock this potential and help the economy."
BOP Freelancer Segment and Credit Card to Help Attract Foreign Exchange
With the BOP Freelancer Segment and Credit Card, the Bank of Punjab aims to improve financial access for freelancers by addressing their transactional, lending, and payment-related needs. Moreover, this initiative will also enhance the country's potential of attracting foreign exchange. "These cards give access to exciting tech-related discounts at our alliance partners and boast features customized for this segment, such as better transaction limits," said the CEO of BOP.
As per details, Freelancers and IT professionals can open Freelancer Digital Accounts in both PKR and USD, which can help bring foreign remittances through official channels and can support enhanced credit and debit limits of up to USD 5,000 per month & USD 30,000 per annum. Zafar Masud further informed that the IT professionals and companies are now allowed to retain 35% of their export proceeds in such special foreign currency accounts, with an aim to bring and retain foreign exchange earnings.
Co-working Space for Freelancers
Punjab has opened registrations for e-Earn Co-working Spaces, it is an initiative of the Punjab Information Technology Board to provide working spaces to entrepreneurs, freelancers, workers, and small businesses on behalf of the provincial government. Freelancers can secure a seat for six months after registering themselves via CNIC.
Also read: Pakistani Freelancers Report a Record Earning of $397 Million in FY 2021-22