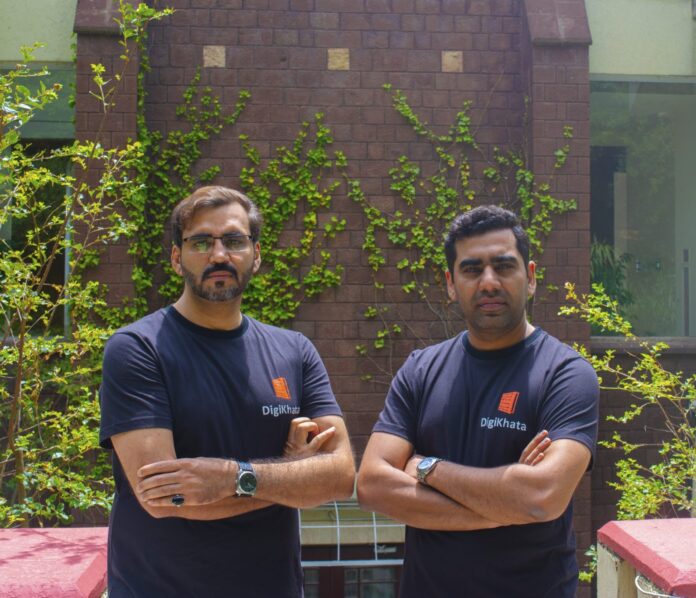 DigiKhata, a fintech startup based in Faisalabad has raised a funding of $2 million in an international seed round. The seed round was led by China's MSA Capital and joined by the leading MENAP Based Shorooq Partners, SOSV, +92 Ventures, along with angel investors. 
DigiKhata was established by Adnan Aslam in 2020, the startup aims to help Pakistani MSMEs to save time and decrease trade credit losses by assisting them to recollect and recover them faster through automated warnings. In addition to credit, users can also monitor their cash transactions, eradicating the requirement to maintain physical registers/diaries.
Read more: Karachi-based Trukkr raises $600,000 in a seed funding round led by Peter Findley
"The MSMEs sector contributes significantly to the Pakistani economy in terms of GDP, Exports and Employment generation. If empowered with the right tools and resources, their value addition to the economy can grow manifolds. With this round of funding, we are looking to scale our team and continue building world-class utility solutions to help these MSMEs generate real economic value and grow," said Adnan Aslam, the CEO of DigiKhata.
Furthermore, in the year 2020 alone, the company had recorded over $1billion worth of transactions on its platform and has already registered over 1 million registered businesses.
Read more: Pakistani fintech startup 'Creditfix' raises seed funding from Insitor Partners
Recently, DigiKhata also won a PKR 10 million grant from Karandaaz Pakistan for its notable work towards monetary incorporation. Moreover, DigiKhata is further planning to participate in the Telenor Velocity accelerator program this year. In this regard, the CEO stated that these strategic alliances will serve DigiKhata with opportunities to climb up in areas such as the payments, retail networks, lending, etc. 
The company has further launched DigiDokaan, a mini-Shopify to assist MSMEs to launch digital stores within 30 seconds. Its automatic interface has already attracted 50,000+ businesses to successfully build their online stores and begin trading online.
Source: TechJuice