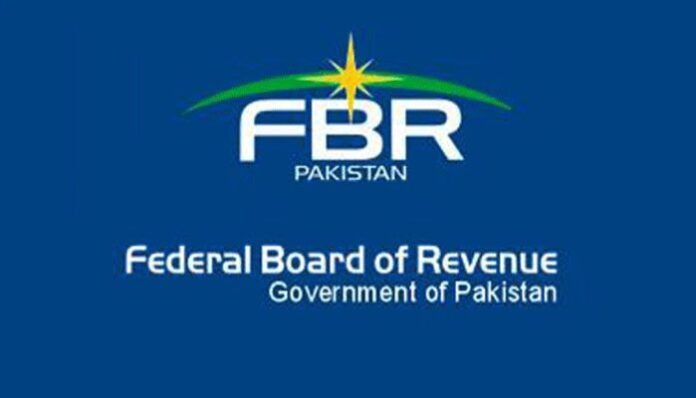 The Federal Board of Revenue's (FBR) tax collection software has crashed as taxpayers rush to file tax returns on the last day today (Thursday). People who are still waiting to file tax returns are encountering difficulties as the FBR's system has crashed on the last day set by Pakistan's supreme tax collection body to file tax returns.
The Deadline to File Tax Returns was 30th September
Earlier on Wednesday, the FBR had ruled against extending the legal date for the Tax Year 2021. Moreover, the board had decided that the last date of filing of returns September 30 will not be extended for individuals, the Association of Person (AOPs), and organizations that are expected to file tax returns by the due date.
Furthermore, an FBR official statement said the last date of filing income tax returns for individuals, associations of persons, and corporations having a special tax year is Sept 30, 2021. "The system is working seamlessly and around 150,000 returns were filed on September 28 which was the highest ever number filed in a single day. In the meantime, FBR, like last year has enhanced its system capacity to provide seamless services to the taxpayers," the statement said.
Moreover, to provide the whole process of filing for an extension and giving time to taxpayers, IRIS is being revised to make it facilitative and less time-consuming.  
Read more: FBR Empowers NADRA to use Artificial Intelligence to Increase Tax Base
The Taxpayers Are Frustrated with the Problem
In the chaos of FBR's system crash, people are frustrated with the issue and want this problem to be solved soon, as a taxpayer stated, "I don't understand how the government expects to broaden its tax base when these technical issues persisted." He further continued that the government should appoint taxation experts for FBR's system to overcome such lapses and to spare citizens the trouble of waiting for hours in the end to file tax returns. However, after the crash of the system, FBR has extended the deadline for the submission of the returns.  
A Person Who Fails to File Their Tax Returns Will Have to Pay Penalties
Although, the national bureau had said that it "would generously grant extensions in all cases of the hardship of any nature", the application for this has to be registered through the very system that has undergone the outage, leaving filers in a fix. The FBR has also said that a person who fails to file the tax return within the due date will have to pay penalties.
Source: Ary News