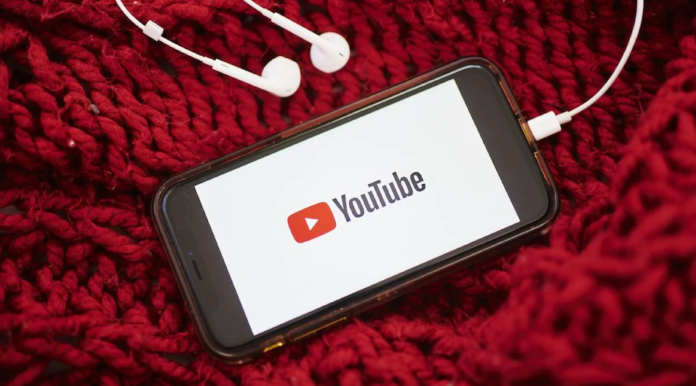 As announced in a blog post on Wednesday, Google-owned YouTube will now block all anti-vaccine content, moving beyond its ban on misinformation concerning the COVID vaccines to include content that includes misinformation about other authorized vaccines.
Examples of anti-vaccine content that won't be allowed on YouTube involve claims that the flu vaccine induces infertility and that the MMR shot, which shields against measles, mumps, and rubella, can cause autism, as per YouTube's policies.
YouTube Bans Channels Producing Anti-Vaccine Content
Furthermore, YouTube is banning channels connected with several famous anti-vaccine activists including Robert F. Kennedy Jr. and Joseph Mercola, a YouTube spokesperson said. A press email for Mercola's website stated in a statement: "We are united across the world, we will not live in fear, we will stand together and restore our freedoms." Kennedy said in a statement: "There is no instance in history when censorship and secrecy have advanced either democracy or public health."
Read more: YouTube Tests Video Downloads for Premium Subscribers' Desktop Web Browsers
In addition to this, on Tuesday, Russian state-backed broadcaster RT's German-language channels were deleted from YouTube, as the video streaming platform said the channels had breached its COVID-19 misinformation policy.
Russia Threatens to Block YouTube
On Wednesday, Russia described the move against anti-vaccine content as "unprecedented information aggression," and threatened to block YouTube. "There are important exceptions to our new guidelines," YouTube wrote in a blog post. "Given the importance of public discussion and debate to the scientific process, we will continue to allow content about vaccine policies, new vaccine trials, and historical vaccine successes or failures on YouTube."
YouTube will further enable users to discuss their personal experiences with vaccines, so long as the content doesn't violate other guidelines — but if a channel shows a pattern of favoring vaccine hesitancy and producing anti-vaccine content, then YouTube may remove the content. 
Source: TechCrunch