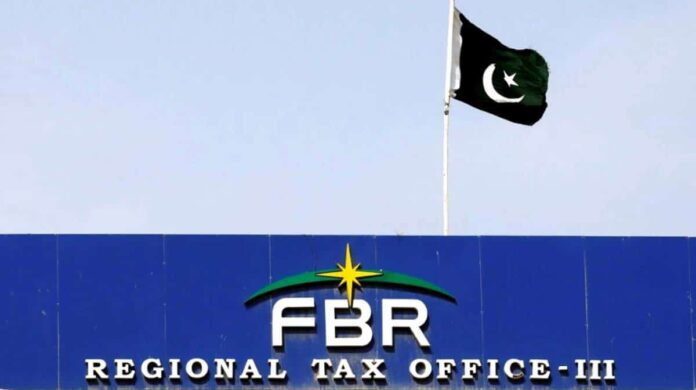 In the recent news, the Federal Board of Revenue (FBR) has further extended the deadline for digital payments by the corporate sector till 31 January 2022. The FBR has published a circular in this respect, titled "Operations (Income Tax) Subject: Extension in Deadline Stipulated under Section 21(1a) of the Income Tax Ordinance, 2001."
FBR Extended the Deadline for Digital Payments to 31st Jan 
The official FBR circular states, "The Federal Board of Revenue is pleased to extend the deadline for digital payments by corporate sector stipulated up to 31 January 2022." According to sources, the decision of extending the deadline has been taken after the requests of the taxpayers. 
Previously, the FBR had extended the deadline for digital payments by the corporate sector up to November 30, 2021. Tax experts stated that at the moment, the corporate sector practically could not switch over to the digital mode of payment on short notice in the absence of any description of "digital mode." 
Read more: FBR Website Completely Restored After the Occurrence of a Technical Error
Therefore, the tax machinery had to clarify the definition of the "digital mode," as the business community was not clear regarding which payment comes within the said purview. Notably, the government wants to encourage the taxpayers to shift from manual mode to digital mode for tax payments to reduce time and risk of corruption.
Corporate Sector Requests FBR to Permit Conventional Payment Mode Also
The industry community and the corporate sector had been anxiously expecting another extension for digital payments. They have further repeatedly asked the FBR to permit traditional modes of payments along with the compulsory condition of "digital mode of payment" for firms for at least a year.
The measure has also come under objection from different quarters that state the action would only affect enlisted businesses. They recommended timings can be adjusted for traders and retailers to get ready.
Source: Pro Pakistani