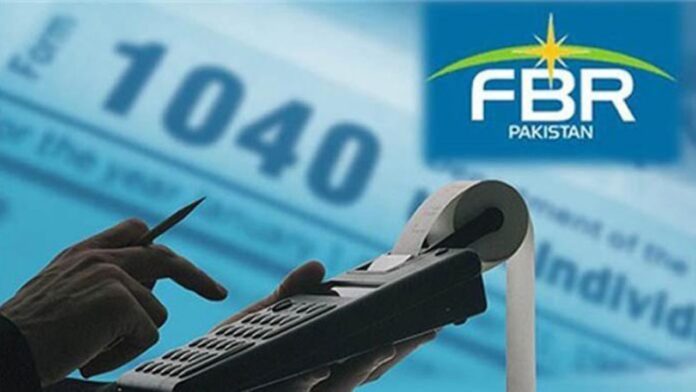 The Federal Board of Revenue (FBR)'s official website is completely back online after it temporarily stopped working in the early hours of the day. According to reports, the suspension in the services of the FBR website was due to a small technical error that has been rectified.
There Was No Cyber-Attack on the FBR Website
The technical error has been resolved and the website is running normally now. Moreover, there is no cyberattack on the FBR's official website, but simply a small technical error, which has been immediately resolved by the bureau.
Furthermore, the FBR website was not delivering basic navigation functions and instead, illustrated an "invalid" error message on the foremost window. The system was momentarily not responding to users who were looking to navigate the FBR website for urgent use. Moreover, the FBR official spokesperson dispelled the idea that there was any sort of cyberattack on the FBR website.
Read more: FBR to Launch Single Sales Tax Portal to Aid Tax Filers
The Tax Collection Software Crashed for the Second Time
This would be the second occurrence of the website being crashed after a cyberattack. Two months ago, in September, the tax collection software of FBR was crashed as taxpayers attempted to file tax returns on the last day.
FBR Portals Are Subjected to Nearly 71,000 Cyber-Attacks Every Month
In a recent conference conducted with the members of the National Assembly, Finance Minister Shaukat Tarin announced that on average the Federal Board of Revenue (FBR) portals were subjected to 71,000 cyberattacks every month.
Tarin told that this amount rose pointedly as tools and methods available with the hackers are more compelling. Meantime, the executives had been allowed to secure cyber and information security-related hardware, software to evade future attacks.
Source: Brecorder