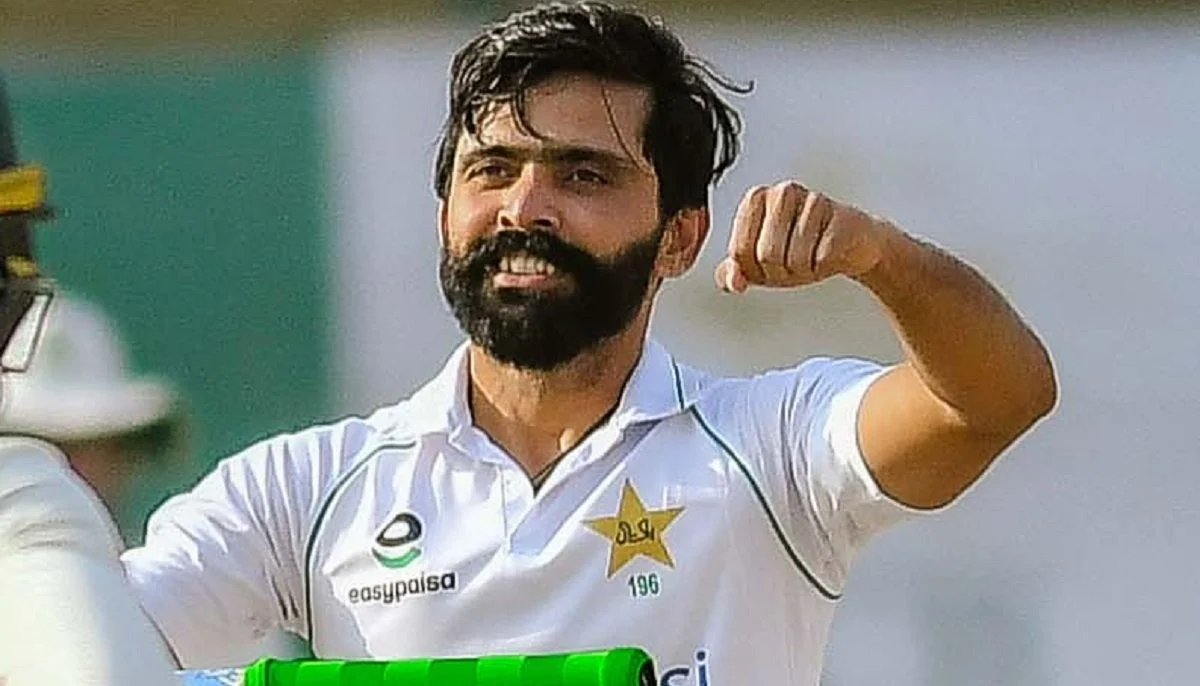 Renowned Pakistani cricketer, Fawad Alam, is set to begin a fresh chapter in his cricketing career by choosing to transition to the United States of America. In the coming days, Fawad Alam will be seen embracing opportunities in the Minor League Cricket (MLC) T20 as a key player for the Chicago Kingsmen. Alam's decision reflects a broader shift among players who are seeking to rejuvenate their careers by relocating from Pakistan to the USA.
The Journey to the Chicago Kingsmen
Fawad Alam's move to the Chicago Kingsmen defies a pivotal moment in his cricketing journey; with media reports highlighting his impending participation in the MLC T20, the 37-year-old left-hander seems poised to make his presence felt on American fields. This decision mirrors the choices of other cricketers like Saif Badar, Mohammad Mohsin, Hammad Azam, and Sami Aslam, who have sought greener pastures in the USA to reinvigorate their careers. The MLC T20 platform promises Alam an opportunity to showcase his skills and experience on an international stage, as well as contribute to the growth of cricket in the United States.
Fawad Alam's National Career and Transition
Fawad Alam's decision to leave Pakistan cricket finds its roots in his recent exclusion from the national team. After representing Pakistan in 19 Tests and amassing 1,011 runs at an average of 38.88, including five centuries and two half-centuries, Alam faced a challenging phase of being sidelined during key Test series against England and New Zealand. His omission was attributed to his performance in the previous three series, leading to the selection of Saud Shakeel in his place. Alam's move to the USA, while marking a new trajectory, also raises questions about the challenges faced by seasoned players in maintaining a consistent presence in the ever-evolving world of international cricket.
Also read: Pakistan Forms Committee to Decide on Participation in ODI World Cup 2023 in India