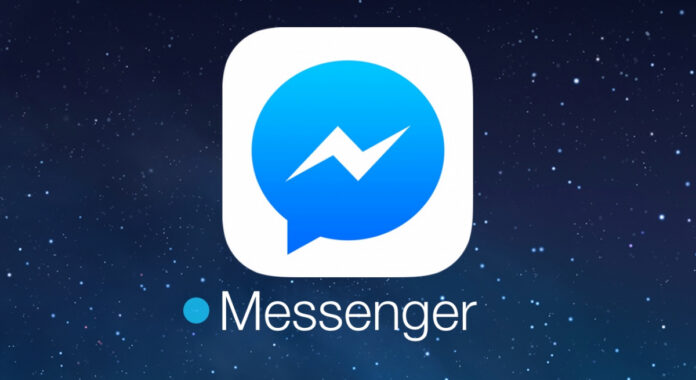 In 2016, Facebook introduced a feature allowing users to exchange SMS messages within its Messenger app, bridging the gap between social media and traditional text messaging. However, recent changes announced by Facebook indicate that the era of Facebook Messenger SMS capability is drawing to a close. The reason behind this decision remains unknown, leaving users to speculate about the motives driving this decision.
Farewell to Facebook Messenger SMS Integration
Starting from 28th September, Messenger users who have been relying on the platform as their primary SMS application will experience a significant shift; after updating the app, the familiar ability to send and receive text messages will be gone. This change leaves users wondering why Facebook is discontinuing a feature that seamlessly blended social networking and conventional messaging.
Adapting to the Messaging Landscape
Facebook's recommendation to Android users to consider alternatives like Google Messages or their device's default messaging application shows the company's focus on adaptation. The shift away from Messenger SMS integration is due to the changing preferences in the digital communication landscape. Traditional SMS messages have taken a backseat as dedicated chatting apps such as WhatsApp, Telegram, and Discord gain unprecedented popularity.
While the specific motivations behind Facebook's decision to discontinue SMS support remain elusive, the decreasing relevance of SMS as a primary messaging method may have played a significant role. As users flock to more versatile and feature-rich communication platforms, the once-dominant role of SMS messaging seems to have diminished. This transition mirrors other recent changes by Meta, Facebook's parent company, such as the sale of Giphy due to a decline in its popularity and regulatory pressures.
Also read: Meta Rolls Out New 'Calls' Tab to the Facebook Messenger App