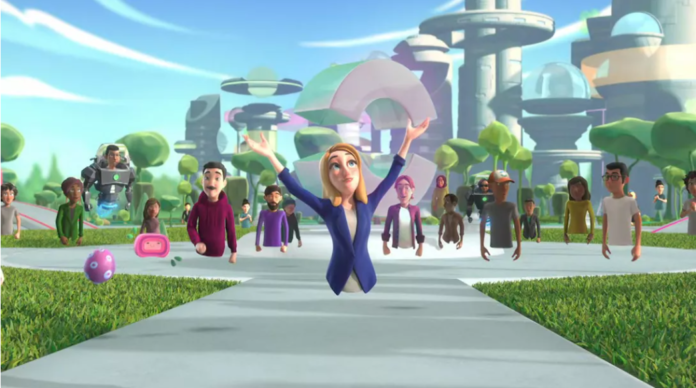 On Monday, Facebook announced that it will be investing $50 million to develop the metaverse projects and to ensure they are "built responsibly," as per a new blog post from Facebook vice presidents Andrew Bosworth and Nick Clegg. Clegg and Bosworth stated that the company is concerned about how the metaverse idea will manage problems like economic opportunity, privacy, safety, equity, and inclusion. 
The Two Year Investment Program will Develop the Metaverse Projects
The two VCs explained that the XR Programs and Research Fund will last for two years and with the investment, Facebook will include collaborations with "industry partners, civil rights groups, governments, nonprofits, and academic institutions to discover how to develop the metaverse technologies responsibly."
Facebook further announced that through this investment, it would be working with the Organization of American States on the field training and abilities advancement for students, creators, and small business owners as well as groups like Africa No Filter, Electric South, and Imisi3D on an immersive technology digital storytelling project called "Amplifying African Voices."
Read more: Mark Zuckerberg plans to turn an immersive digital world, known as metaverse, into a reality
Moreover, to further accurately develop the metaverse projects, the social media platform will also partner with Women in Immersive Tech to encourage women and underrepresented groups working in the virtual, augmented, and mixed reality divisions in Europe. Clegg and Bosworth defined the metaverse as a "set of virtual spaces where you can create and explore with other people who aren't in the same physical space as you."
"You'll be able to hang out with friends, work, play, learn, shop, create, and more. It's not necessarily about spending more time online — it's about making the time you do spend online more meaningful," the two stated about the development of the metaverse projects. 
Metaverse Exists Whether Facebook is There or Not
"The metaverse isn't a single product one company can build alone. Just like the internet, the metaverse exists whether Facebook is there or not. And it won't be built overnight. Many of these products will only be fully realized in the next 10-15 years. While that's frustrating for those of us eager to dive right in, it gives us time to ask the difficult questions about how they should be built", the company's vice presidents continued. 
Source: The Verge