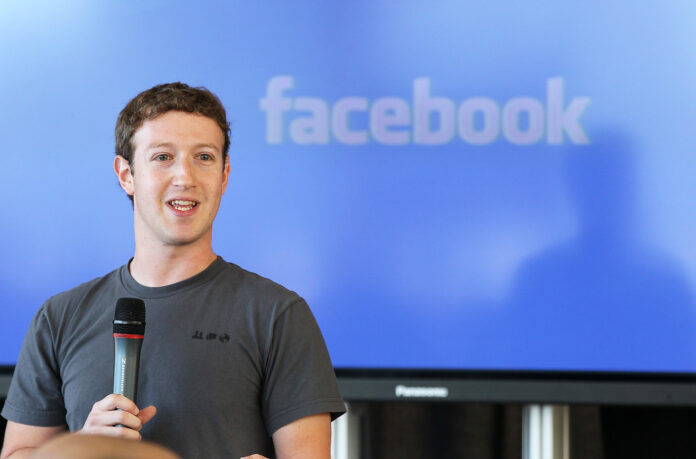 Facebook is building a product team to work on the "metaverse" – A digital world where people can move between different devices and communicate in a virtual environment. CEO Mark Zuckerberg told Verge, in an interview. He added, "You can think about the 'metaverse' as an embodied internet, where instead of just viewing content – you are in it."
Facebook's Chief Financial Officer David Wehner says it'll amount to several billion dollars for the company to work on the augmented and virtual-reality technology to power a metaverse – a notion for the digital world that will cloud the lines between physical reality. and online experiences.
What is a metaverse?
The metaverse establishes a cyber space similar to physical reality where a community of people can communicate in the form of avatars. The concept was coined by author Neal Stephenson in the 1992 science fiction novel, Snow Crash. It indicates the amalgamation of physical, augmented, and virtual reality in a shared online space.
Read more: Facebook's efforts to bring advertising to the Oculus VR platform isn't going too well
Zuckerberg said that Metaverse would be accessible from all devices and apps. Users can play games, work, communicate with friends, and do everything they normally do on the Internet. As well as some things that don't make sense on the Internet today, like dancing.
The meta-verse is connected to virtual reality and augmented reality technologies currently being developed by Apple, Google, Amazon, and Microsoft. The concept for such a space is popular especially among video game companies, most notably Epic Games' Fortnite, which strikes a close resemblance to the metaverse worlds displayed in movies. Another example of meta-verse space is Roblox, a game targeted at children whose parent company is valued at over $44 billion.
"Metaverse is the next generation of the Internet and the next chapter of us, as a company. People will someday shift from knowing us as a social media company, to recognizing us as a Metaverse company." – CEO of Facebook, Mark Zuckerberg.