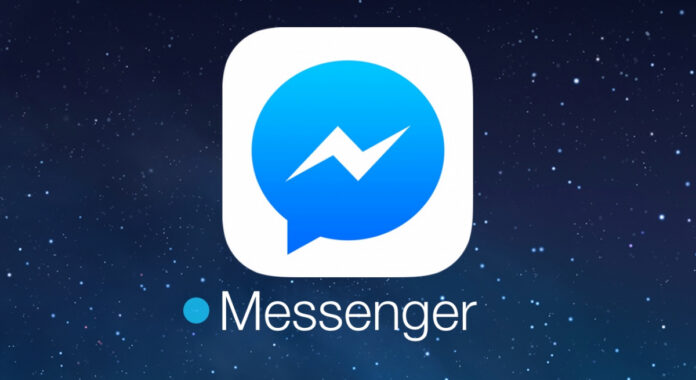 Facebook's Messenger, the go-to messaging-app appears to have gone down for many users around the world, leaving them frustrated. 
As per the report issued by the Down Detector, an independent service that tracks concerns with web services based on reports across social media, some 4,000 users have reported issues with the application every minute.
One user commented: 'Facebook Messenger is down again for the second time this week. It's starting to become a very unreliable platform.'
Another added: 'Anybody else having issues with Facebook messenger? I'm trying to respond to someone and constantly have a "Connecting…" message up at the top of the thread. This has happened on both the website and in the iOS app.'
And one quipped: 'Facebook messenger down. I wondered why I wasn't getting a reply from my best friend.'
The foremost problem seems to be with Facebook Messenger, which has been notified over 4,000 times.
Facebook has yet to reflect on the interruption, which seems to be influencing users in the UK, as well as mainland Europe, therefore it's unclear specifically what is behind the issues. On its Facebook Developers webpage, it currently says the complete "Facebook platform is healthy".
The social media titan conducts a number of messaging services, including Messenger, as well as WhatsApp and Instagram. Providentially, it appears whatever the reason inducing havoc for Messenger hasn't affected the other two, which are still allowing smartphone users to send and receive messages. 
Read more: PSEB signs MoU with PSX to promote Pakistan's IT Industry