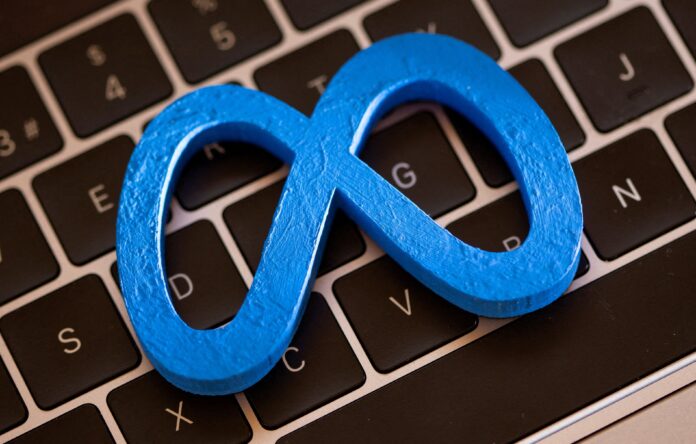 Meta's quarterly earnings report revealed that the company's growth is stagnating around the world for the first time ever. In its 18 year history, Facebook lost active users, about half a million, in the last three months of 2021.
Read more: Facebook Tests Live Chat Support for Users Who are Locked Out of Their Accounts
Facebook lost active users owing to TikTok's boom
Meta's CEO, Mark Zuckerberg, believes that Facebook lost active users due to TikTok's rise in popularity. He said; "People have a lot of choices for how they want to spend their time, and apps like TikTok are growing very quickly." Zuckerberg reiterated that Meta is pushing hard to develop its short-form video Reels in an effort to compete with TikTok. Meta's chief operating officer said in a conference call with analysts that global supply chain issues, labor shortages, and earlier-than-usual holiday spending by advertisers put pressure on the company's advertising sales.
The company also blamed Apple's privacy changes that resulted in the loss of daily logins. The privacy changes made it harder for brands to target and measure their ads on Facebook and Instagram, it also cited macroeconomic issues like supply-chain disruptions. Although Meta doesn't break out Instagram's user numbers, its app barely added 10 million users from the third quarter.
Meta's stock plummets
With the fall in its daily active users, Meta also saw its stock fall 22.6 percent to $249.90 in after-hours trading, wiping about $200 billion off the company's market value. Facebook saw its shares plunge more than 20 percent in extended trading due to heavy spending on its Metaverse project the led to a rare decline in its fourth-quarter profit. Meta invested more than $10 billion in its Reality Labs segment, which includes its virtual reality headsets and augmented reality technology, in 2021, which contributed to the quarter's profit decline. It expanded its workforce by 23%, ending the year with 71,970 employees.
Source: Verge