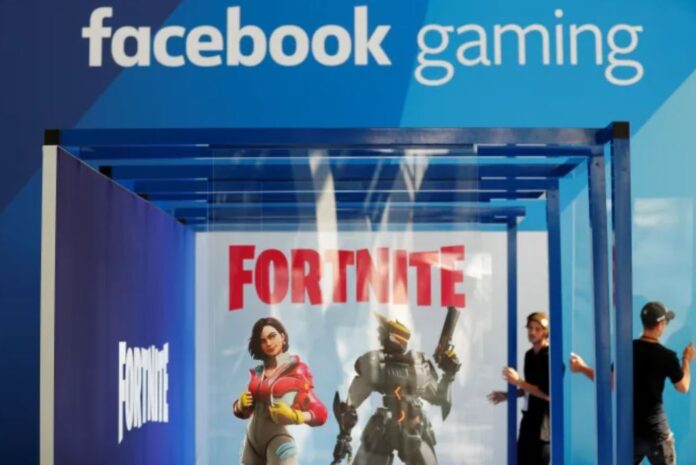 Meta-owned, Facebook is shutting now down the Facebook Gaming app on October 28, 2022. Now, when you launch the app, you'll see a banner stating that the standalone gaming app will no longer be available on iOS and Android after that date. The app also won't be available on the Google Play Store or the Apple App Store.
Facebook App Will Still Have Games and Streamers for Game Enthusiasts
"Despite this news, our mission to connect players, fans, and creators with the games they love hasn't changed, and you'll still be able to find your games, streamers, and groups when you visit Gaming in the Facebook app," the notice reads. "We want to extend our heartfelt thanks to all of you for everything that you've done to build a thriving community for gamers and fans since this app first launched."
If you've been using the app, you can download your search data before the app is discontinued. The standalone gaming app was launched in April 2020 towards the start of the COVID-19 pandemic as a way for users to watch their favorite streamers, play instant games and take part in gaming groups. Facebook experienced some hurdles trying to launch the app, as Apple rejected the app numerous times, citing its rules that prohibit apps with the main purpose of distributing casual games. 
Many Features of the Standalone Gaming App are Now in the Main Facebook App
Apple's rules forced Facebook to remove actual gameplay functionality from the app. "We know how important gaming is to our community and remain committed to connecting our gaming community with the content they love," stated a spokesperson for Meta. "The standalone Facebook Gaming app has been an incredible environment for our gaming team to test and iterate on a wide variety of gaming-specific features and products, and many of these features have found a home in the main Facebook App."
Read more: Meta Now Allows its Users to Post NFTs on Both Instagram and Facebook