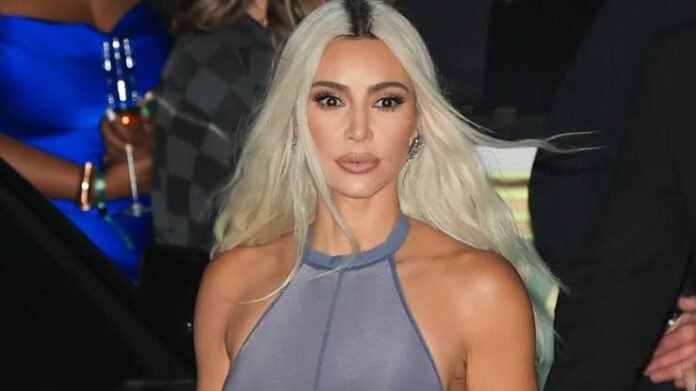 Being famous comes with its pros and cons; that landed the reality TV star Kim Kardashian in the hot waters when she accidentally promoted the Ethereum MAX token on her Instagram account, which has 330 million followers, for which she was fined $1.26 million promoting cryptocurrency and interest for misleading her fans to invest in an unregulated financial asset. However, Kim Kardashian has now agreed to pay the fine imposed by the SEC that has directly impacted the rates of Emax Token as it has increased by many folds.
Ethereum MAX Token Escalated to New Heights
Since Kim announced to pay a $1.26 million fine to settle the charges, the value of EMax sky-rocketed by almost 95% – from $0.000000004375 to $0.000000009788 – in just 24 hours. The significant price jump shows the impact of celebrity endorsements on cryptocurrency. Meanwhile, Kim Kardashian has agreed not to do any crypto promotions for the next three years.
Kim's lawyer said, "Kardashian fully cooperated with the SEC from the beginning. She remains willing to do whatever she can to assist the SEC in this matter. She wanted to get this matter behind her to avoid a protracted dispute. The agreement she reached with the SEC allows her to do that so that she can move forward with her many different business pursuits." On 3rd October, The United States Securities and Exchange Commission announced the charges against Kardashian for "touting on social media a crypto asset security offered and sold by EthereumMax" without disclosing the payment received for her promotional involvement.
The Token Decreased in Value Since Kim's Endorsement
The Emax token has lost its value by 95.3% in the last 16 months since Kim made her post, which has landed her in trouble with the Securities and Exchange Commission. Controversies have surrounded the token as it has no connection to the popular Ethereum cryptocurrency; instead, being an alternative coin that uses Ethereum's blockchain ledger to track sales and transactions.
Also read: Kim Kardashian and Floyd Mayweather Sued over Alleged Crypto Scam