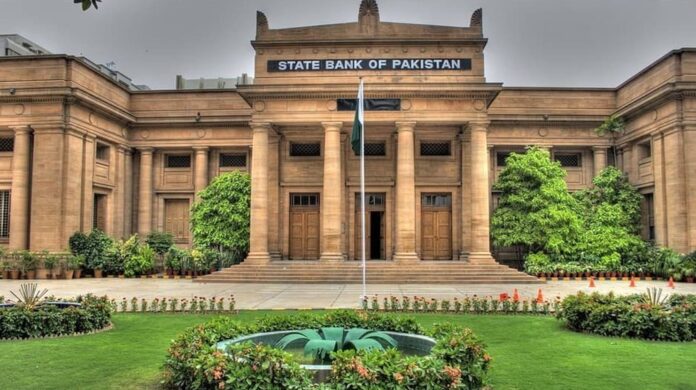 The central bank of Pakistan has directed all banks to ensure utilization of the digital portal developed by the Securities and Exchange Commission of Pakistan (SECP) for digital verification of companies' documents to open their bank accounts. SBP further added that physically certified companies are no more applicable for opening bank accounts.
Physical Verification Replaced by Digital Verification 
According to the circular issued by SBP, all the banks and financial institutions were advised to verify the documents via the digital portal as certified true copies. It further directed all banks to ensure the system's compliance at the branch level and facilitate customers, including companies, within the applicable legal and regulatory framework. SECP has also appointed two focal persons for guidance and addressing issues.
In this regard, an awareness campaign was also organized by SBP and SECP on regional and branch levels to spread awareness regarding the significance of digital verification of companies' data by using the SECP portal, which will carry the record of Limited Liability Partnerships (LLPs), form -45, foreign companies' data, and the option to download the details of the transactions.
Visits no Longer Needed for Opening Bank Accounts
Last year, SBP introduced a digital framework that has eliminated the requirement of visiting banks and going through a cumbersome process of opening bank accounts. The step was taken to help promote the digitization of banking services in the country apart from achieving the financial inclusion objectives. According to SBP, "The framework, in general, provides a convenient way for all segments of society to open bank accounts; it specifically enables freelancers, self-employed or unemployed women, and recipients of remittances from abroad to open bank accounts digitally with minimum documentation requirements."
Also read: PM inaugurates Ehsaas Saving Wallets initiative for the financial inclusion of women