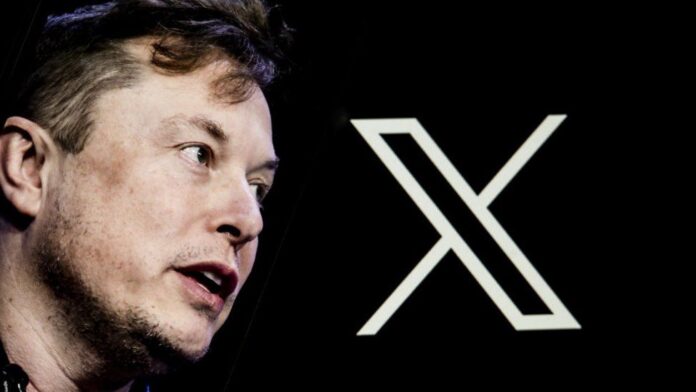 X, formerly known as Twitter, has silently introduced a feature that is set to transform the world of social media communication. Audio and video calls are now at the forefront of X's offerings, ushering in a new era of connectivity and engagement for its users. While the platform has not made an official announcement, the arrival of this feature signifies a prominent shift in how individuals interact and connect on X.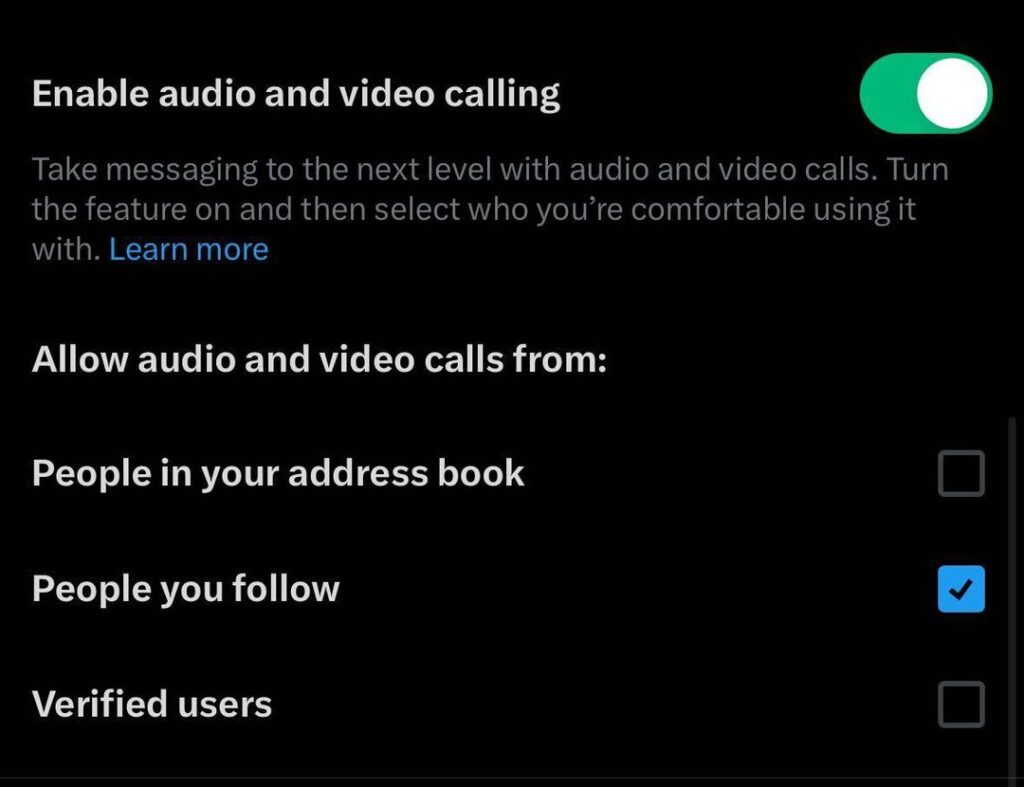 Enhanced Connectivity with Audio and Video Calls
The introduction of audio and video calls on X is a testament to the platform's commitment to becoming the "everything app." Users can now experience enriched interactions by simply enabling the "Audio and video calling" toggle within the app's settings. This feature provides the flexibility to choose who you connect with, whether it's individuals from your address book, those you follow, verified users, or a combination of these options. Initiating a call is effortless; all it takes is opening a direct message with another user, clicking on the phone icon in the top right corner of the screen, and selecting either an audio or video call.
The Elon Musk Connection
X's owner, the visionary entrepreneur Elon Musk, has been a driving force behind the integration of audio and video calls into the platform. His ambition to make X the "everything app" has long included the vision of efficient communication through calls. Musk has confirmed that this feature will be accessible on iOS, Android, Mac, and PC, eliminating the need for a phone number to connect with others.
Despite the buzz surrounding this feature, it remains unclear whether audio and video calls will be available to all X users or if it will be limited to Premium subscribers. Previous indications from the platform's code suggested a subscription requirement, raising questions about accessibility. X's official stance on this matter is eagerly awaited.
Also read: Twitter's Ultimatum to Advertisers: Spend $1,000 Monthly or Lose Verification Status