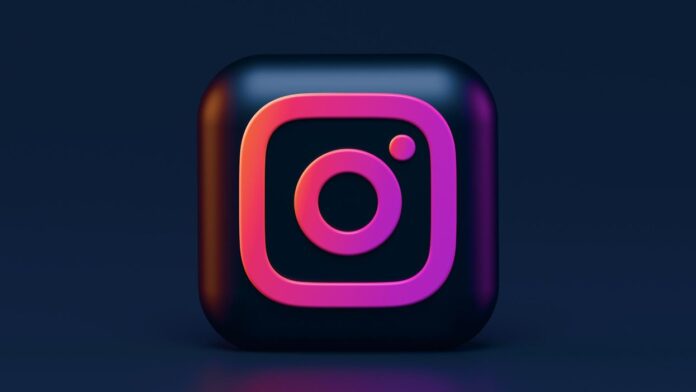 Instagram is on the verge of shaking up its user experience by testing a novel feature – the Instagram verified-only feed. As revealed by Instagram head Adam Mosseri, this toggle will allow users to view posts exclusively from Meta Verified accounts. The aim is to provide users with more control over their content while offering businesses and creators a unique discovery platform.
Instagram Verified-Only Feed: A Prominent Toggle for Meta-Verified Users
For those involved in the test, the Meta Verified toggle will be prominently positioned under the "Following" and "Favorites" sections, accessed by tapping the Instagram logo at the top of the app. This strategic placement could potentially make the prospect of obtaining Meta Verified status more enticing. Meta Verified currently comes at a price of $11.99 on the web and $14.99 within the app, providing an alternate avenue to securing a prominent presence in an Instagram feed. Importantly, even legacy verified badge holders, who haven't paid for verification, will also find their place in the verified feed, as confirmed by spokesperson Matt Tye.
Testing the Waters with a Select Group
The specifics of the test's scale and its audience remain undisclosed. However, Adam Mosseri encourages users to express their interest in this feature. Matt Tye characterized this experiment as a "small" one, made accessible to select Instagram users. This move aligns with Instagram's commitment to refining user experience while promoting fairness and authenticity on the platform.
Also read: Instagram Issues Apology for Adding Terrorist to Palestinian Users Bio