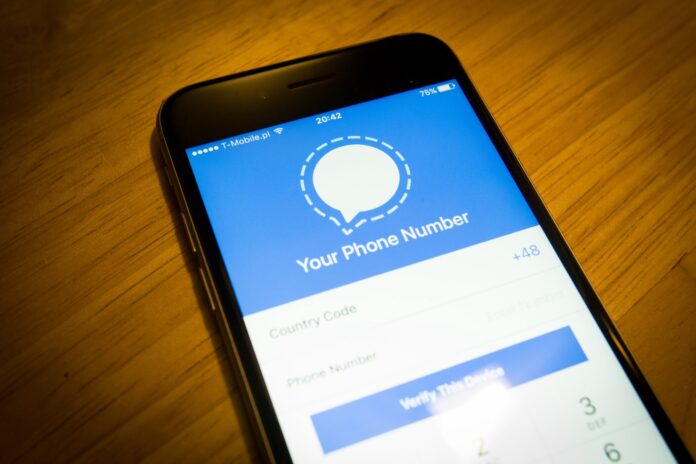 The rival company of Signal, WhatsApp made a policy update stating that it is changing the way how data from now onwards will be used and that you only have to accept the terms and conditions to continue using the WhatsApp or else you will have to delete the application.
Read New WhatsApp Privacy Update mandates data-sharing with Facebook
The decision has been taken very seriously by users and the messaging app WhatsApp saw a decline in number of weekly downloads followed by it. The announcement of change of policy did favors to rival messaging platforms like Signal and it saw a surge in the share price after this.
The share price surged apparently due to a misinterpreted tweet of Elon Musk who tweeted earlier
"Use Signal"
Elon Musk who recently became the planet's riches person leaving Amazon's Jeff Bezos behind in race is seen as an influencer and more of an opinion maker owing to all the achievements he has made so far.
Experts believe that Elon Musk's tweet is not the only factor in share price surge of the messaging platform. It is also because of increased demand of WhatsApp's rival platforms after the policy update asking users to delete WhatsApp and has been taken as a privacy invasion by users.
Signal later on took to twitter to clarify the the misinterpreted tweet. Their tweet reads
Is this what stock analysts mean when they say that the market is giving mixed Signals? It's understandable that people want to invest in Signal's record growth, but this isn't us. We're an independent 501c3 and our only investment is in your privacy.
WhatsApp however has clarified that the changes would be only for WhatsApp business accounts. "To further increase transparency, we updated the privacy policy to describe that going forward businesses can choose to receive secure hosting services from our parent company Facebook to help manage their communications with their customers on WhatsApp," it said in a detailed statement.
Image Source : FAST COMPANY