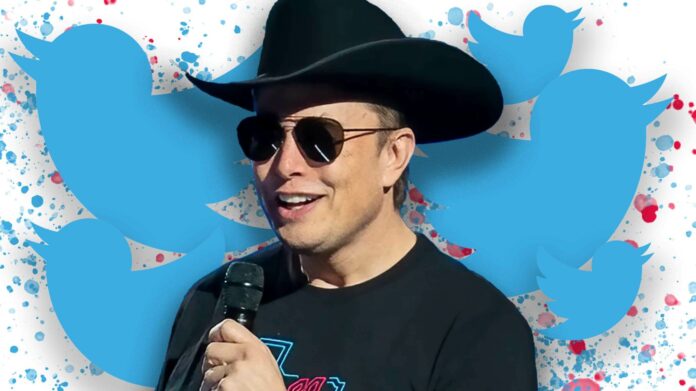 Elon Musk has sent a second letter to terminate the Twitter deal after he subpoenaed a whistleblower for documents on how the platform measures spam accounts. The regulatory filing reads; "The reporting person's [Elon Musk's] advisers sent a letter to Twitter formally notifying … that the reporting person is terminating their merger agreement for additional bases separate and distinct from those bases set forth in the reporting person's July 8 letter to Twitter terminating their merger agreement."
Musk Lawyers Sent Second Letter to Terminate Twitter Deal
Elon Musk's lawyers have sent a second letter to terminate the Twitter deal, which is a follow-up to the initial notice sent in July. Musk's lawyers cited recent allegations made by a Twitter whistleblower, Mr. Peiter Zatko, who alleged that the social media company has violated a 2011 FTC consent decree regarding user data privacy, as well as its general obligations under data privacy, unfair trade practice, and consumer protection laws and regulations.
Mike Ringler, Musk's legal representative, wrote in a letter to Twitter's legal chief, Vijaya Gadde, saying; "Allegations regarding certain facts, known to Twitter prior to and as of July 8, 2022, but undisclosed to the Musk Parties prior to and at that time, have since come to light that provides additional and distinct bases to terminate the Merger Agreement."
Musk's lawyer said that Zatko alleges that Twitter is in material noncompliance with its obligations under its 2011 agreement with the Federal Trade Commission. "These allegations, if true, demonstrate that Twitter has breached the following provisions of the Merger Agreement, thereby giving the Musk Parties the right to terminate the Merger Agreement pursuant to its terms," the letter further reads.
Also read: Elon Musk Threatens to Terminate Twitter Deal over Fake Accounts
Twitter's Response
Twitter's legal team responded to the letter by saying; "It is based solely on statements made by a third party that, as Twitter has previously stated, are riddled with inconsistencies and inaccuracies and lack important context." The letter further added; "Contrary to the assertions in your letter, Twitter has breached none of its representations or obligations under the Agreement, and Twitter has not suffered and is not likely to suffer a Company Material Adverse Effect."