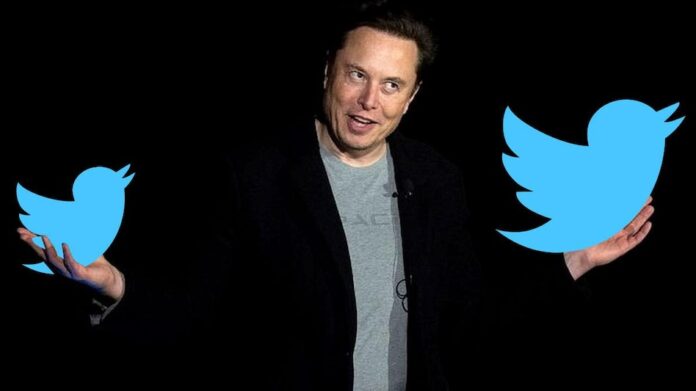 Elon Musk has threatened to walk away from a $44billion Twitter deal if the social media platform fails to provide the data he is requesting on bot and spam accounts. Elon Musk's lawyers accused Twitter of resisting and thwarting the information rights under the agreement to purchase the platform.
Musk asks to fetch the data regarding the bot and spam accounts
A letter to Twitter's head of legal, policy and trust, Vijaya Gadde, states; "This is a clear material breach of Twitter's obligations under the merger agreement and Mr. Musk reserves all rights resulting therefrom, including his right not to consummate the transaction and his right to terminate the merger agreement." It is pertinent to mention here that Twitter claimed in a public filing last month that less than five percent of its 229 million users are inauthentic, but Musk has raised doubts about the number of bot and spam accounts.
On 13th May Musk posted a tweet citing the reason for the delay in the Twitter deal. He wrote; "Twitter deal temporarily on hold pending details supporting calculation that spam/fake accounts do indeed represent less than 5 percent of users." Experts suggested that Musk might be having buyer's remorse and he is trying whatever to get a reduction in price. A law professor at Boston College said; " Musk is looking for a way out of the deal or something that will get leverage for a renegotiation of the price."
Twitter's response to the fake accounts issue
The micro-blogging said in a statement that Twitter has and will continue to cooperatively share information with Musk to consummate the transaction in accordance with the terms of the merger agreement. The company also said that it intends to close the transaction and enforce the merger agreement at the agreed price and terms.
Read more: Twitter Investors Are Now Suing Elon Musk Over Chaotic Twitter Acquisition Process