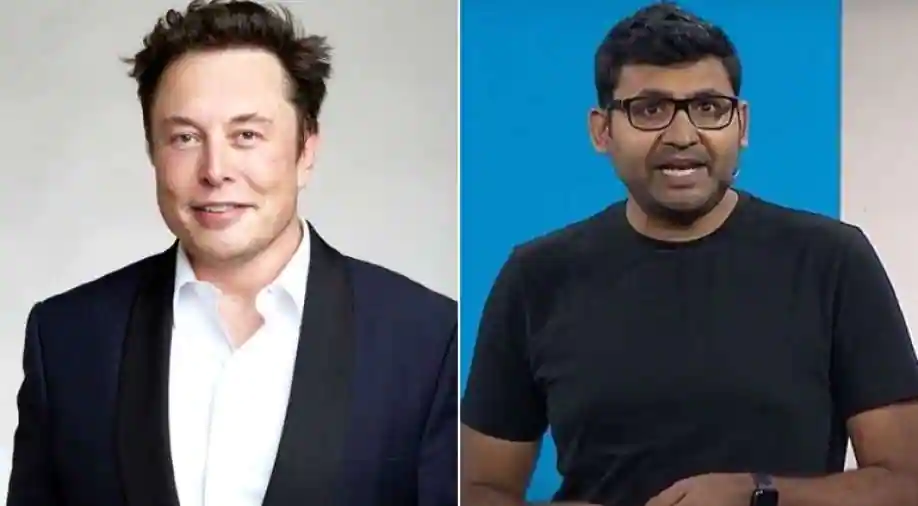 Elon Musk has recently fired former CEO Parag Agrawal after taking over the company. The former chief executive was expected to get $42 million in severance pay but might not get it because Elon Musk has reportedly found a loophole to avoid paying a heavy amount. According to a report by an international publication, Musk has terminated the executives "for cause," which means he has some justification for not completing the payment.
Parag Agrawal to Bear the Brunt
An old Twitter filing with SEC shows that Agrawal is entitled to receive approximately $67 million, which includes direct stock worth approximately $6.9 million plus base pay of $1 million as severance. LightShed analyst Rich Greenfield said that Elon Musk fired top Twitter execs 'for cause,' preventing their unvested stock from vesting as part of a change of control. However, the loophole can also land Musk in another legal matter.
The former CEO of Twitter, Parag Agrawal, thought he was going to get 42 million just for being fired. Instead, Elon Musk found a way around that part of the contract and he will get a grand total of $0 ?

— Matt Wallace (@MattWallace888) October 31, 2022
Elon Musk's dear friend and Dogecoin promoter, Matt Wallace, has also tweeted about the loophole, which will provide an easy exit for Musk. He said, "The former CEO of Twitter, Parag Agrawal, thought he was going to get 42 million just for being fired. Instead, Elon Musk found a way around that part of the contract and he will get a grand total of $0."
Also read: Elon Musk Completes Twitter Takeover, Fires Top Executives
The Surge in Dogecoin
Dogecoin has surged since Elon Musk finalized the Twitter deal; it has almost jumped 100% in the past week. Dogecoin is expected to rise even more as digital tokens require artificial excitement to gain value; there is no better place than Twitter to make it happen. As a crypto-famous Dogecoin Millionaire tweeted, "My prediction is that #dogecoin will eventually become integrated with Twitter in the near future in some way. This will automatically introduce over 200 million users to #doge – giving them a reason to use it and adding value to the cryptocurrency as a whole."
My prediction is that #dogecoin will eventually become integrated with Twitter in the near future in some way. This will automatically introduce over 200 million users to #doge – giving them a reason to use it and adding value to the cryptocurrency as a whole.

— SlumDOGE Millionaire (@ProTheDoge) October 30, 2022