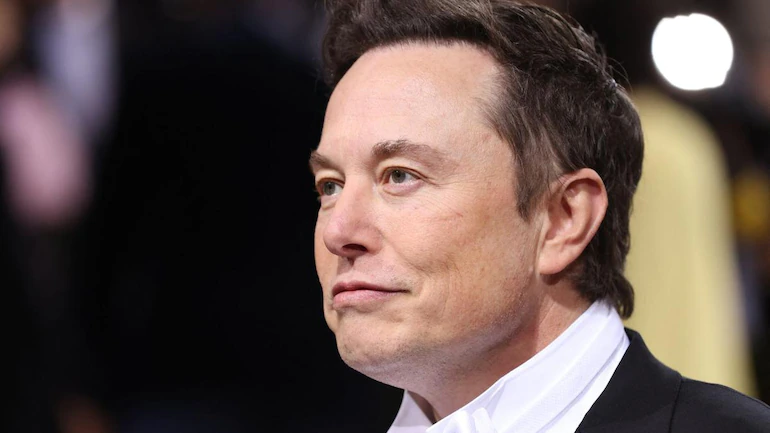 Elon Musk is already thinking to quit the position of Twitter CEO and appoint someone else for the job. "I think I need to stabilize the organization and just make sure it's in a financially healthy place and that the product roadmap is clearly laid out," Musk said at the World Government Summit in Dubai. "I'm guessing probably towards the end of this year should be good timing to find someone else to run the company because I think it should be in a stable position around the end of this year," he added.
Criticism on Musk Being a Free Speech Absolutist
Musk recently spoke at Dubai's World Summit and expressed his views regarding social media and building Twitter from the scratch. He said; "I thought it was very important for there to be a maximally trusted sort of digital public square, where people within countries and internationally could communicate with the least amount of censorship allowed by law. Obviously that varies a lot by jurisdiction."
Musk, who labels himself as a free speech absolutist, said that social media companies should adhere to the laws of other countries and not try to put a thumb on the scale beyond the laws of countries. However, his comments were met with criticism as he advocated for free speech while also complying with censorship laws in countries.
Musk Hires His Dog as New Twitter CEO
Elon Musk took a dig at former Twitter CEO, Parag Agrawal, by tweeting a picture of his dog attributing him as a better CEO than the former one. He tweeted a picture of his Shiba Inu dog, Floki sitting on the CEO's chair, wearing a Twitter branded black T-shirt with CEO written on it. Musk wrote, "The new CEO of Twitter is amazing, much better than the 'other' guy."
The new CEO of Twitter is amazing pic.twitter.com/yBqWFUDIQH

— Elon Musk (@elonmusk) February 15, 2023
Also read: Twitter Poll: Users Vote for Elon Musk to Step Down as CEO