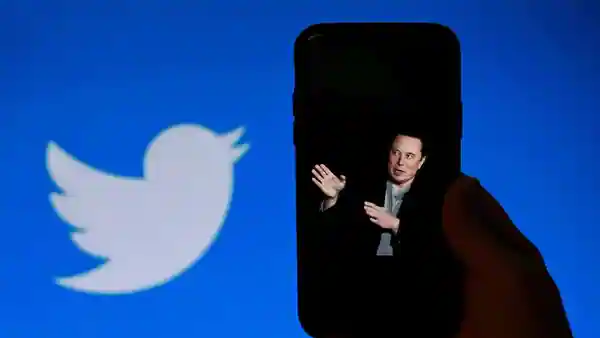 Elon Musk recently posted a poll on Twitter, asking people if he should step down as the CEO of Twitter; the development came as Musk continued to face mounting scrutiny. Musk tweeted, "Should I step down as head of Twitter? I will abide by the results of this poll," at the closing of the poll, more than 17.5 million cast their votes, with 57.5% in favor of the Twitter CEO stepping down, while 42.5% of votes were against the move.
Should I step down as head of Twitter? I will abide by the results of this poll.

— Elon Musk (@elonmusk) December 18, 2022
The Rocky Journey of the New CEO of Twitter
Since Elon Musk took over Twitter, he has been in the news, and there goes by no day when the world's richest man is not making any headlines. Recently, Elon Musk has banned some tech journalists from the platform who shared his real-time location, which, according to Musk, goes against the rules of Twitter.
Previously, civil societies, social activists, and eminent brands have raised their voices against the new policies introduced by Twitter. Many brands also stopped advertising on Twitter In protest as the platform faces a huge blue tick drama. Moreover, Musk was hugely criticized for reinstating Donald Trump's account and was allegedly responsible for fuelling Capitol riots.
Elon Musk Takes a U-turn
To everybody's surprise, Musk has now announced that only 'blue subscribers should be the ones that can vote in policy-related polls,' cleverly dodging the poll results. There were speculations that Musk might step down as chief executive as he said to a Delaware judge on 16th November that he would reduce his time at Twitter to 'find somebody else to run Twitter over time.' On the other hand, Tesla shares have hit their lowest level in more than two years; investors are lashing out at Musk, saying that he has abandoned Tesla since the Twitter takeover. "Elon abandoned Tesla, and Tesla has no working CEO," said KoGuan Leo, the third largest individual shareholder of Tesla. 
Also read: Elon Musk Sells $7 Billion Worth of Tesla Shares to Avoid Emergency Sale of Tesla Stock