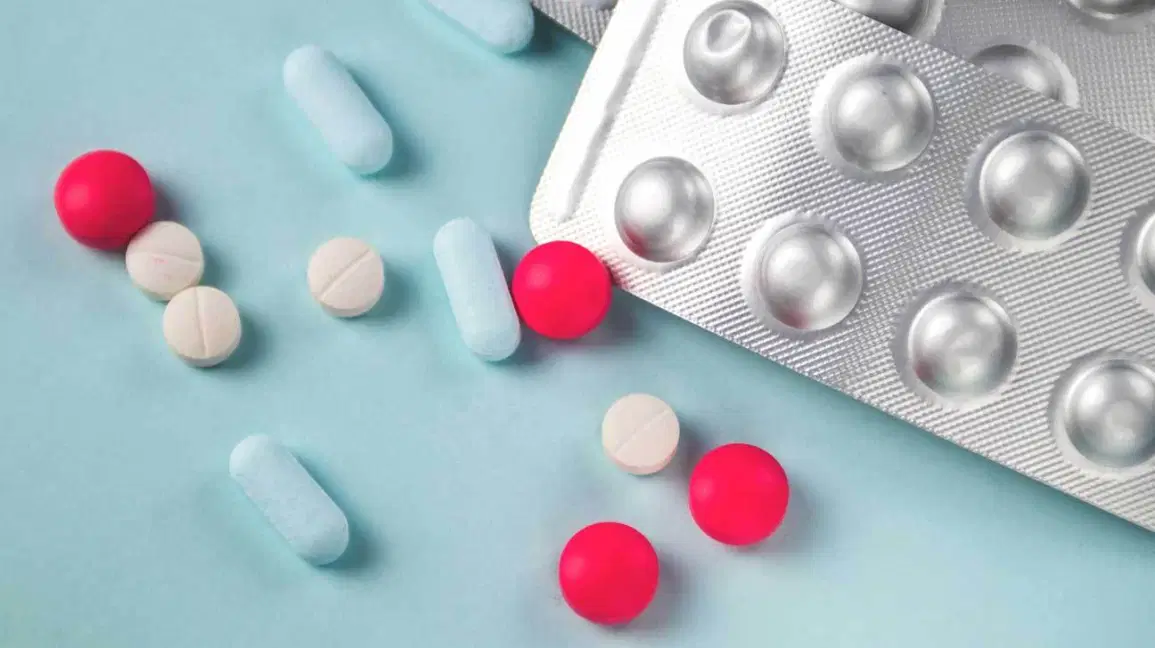 The maker of Humalog medical insulin, Eli Lilly Pakistan, has decided to close its operations in Pakistan. In a letter written to doctors, the US-based company said that it is ceasing its promotional efforts in Pakistan starting from 9th November. The former chairman of the Pakistan Pharmaceutical Manufacturers' Association, Zahid Saeed, has claimed that the pharma industry is moving towards disaster as around 150 to 200 factories had already shut down.
Eli Lilly Products can be Availed via Distributors
Although the company is shutting its operations in the country, it has kept its customer base's high demand in consideration as its products can be availed via the company's distributors in Pakistan. "We remain committed to helping patients who need our medicines; and therefore, Eli Lilly will continue to make our products available in Pakistan through our distributor," reads the letter.
The executive director of the Pharma Bureau, a body representing multinational pharmaceuticals in Pakistan, Ayesha Tammy Haq, said that as the company is moving from Pakistan, the new and improved medicines manufactured by the pharma company would not be available for the patients in Pakistan. "The company deals in insulin, which means diabetic patients will now be deprived of quality medicines," she added.
Declining Rate of Pharma Companies in Pakistan
The number of multinational companies working in Pakistan has been decided by more than half primarily due to the high production cost. The government has set a standard price mechanism since 2001. It has not allowed the pharma industry to increase the prices of any drugs even those whose costs have gone up by more than 100 percent, keeping in mind the price of fuel, electricity, wages, and raw materials that have drastically increased in the past few years. Ayesha said that the government needs to make a strategy to ensure that companies would continue selling medicines rather than leaving the country.
Also read: Used Cars Trader Company VavaCars to Wrap Up its Operations in Pakistan