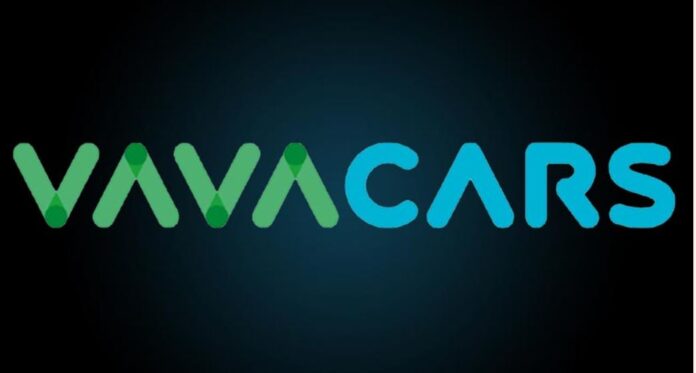 In the recent news, the used car trader company, VavaCars, has now decided to shut down its operations in Pakistan, just two years after it entered the Pakistani market for automobiles. The Turkey-based car trading platform is financially endorsed by Dutch energy and commodity trading company Vitol, which is also the establishing investor of the company. VavaCars made the necessary announcement of the closure of its operations on its official website. "We regret to inform you that we have closed our operations permanently," stated the official statement released by the company on the website. 
The Used Car Trader Company Made Profits on Buying and Selling Margins
Furthermore, since the used car trader company, VavaCars' inauguration back in April 2019 in Turkey and January 2020 in Pakistan, the startup has traded over 10,000 cars. The company managed its business in Pakistan by employing a website presence to book appointments for purchasing and selling of used cars and physical location sites for vehicle assessment services. The used car trader company, VavaCars generated its revenue from the difference in profit margins earned from purchasing and selling of used cars.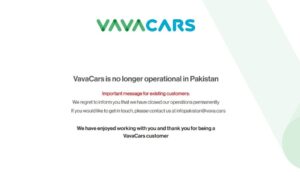 However, the used car trader company, VavaCars has not any further explanations or comments on the said new development for their business. Furthermore, VavaCars is headquartered in the UK and has operations in Turkey. The capital funder in VavaCars, Vitol, owns and manages retail petrol stations in Turkey and has a stake in Pakistan-based petroleum retailer Hascol Petroleum.  
VavaCars Had Planned to Bring Multi-Million Dollar Investment to Pakistan
In addition to this, in an interview, Mujahid Khan, the country manager for VavaCars in Pakistan stated that the used cars trader company, VavaCars planned to bring multi-million dollars' worth of investment in Pakistan in 2021 for the company's venture. In October last year, the startup had also raised $50 million funding in Series B funding to expand its services in Turkey and Pakistan. 
Read more: Turkey-Based Startup VavaCars Raises $50 Million in Series B Funding Round