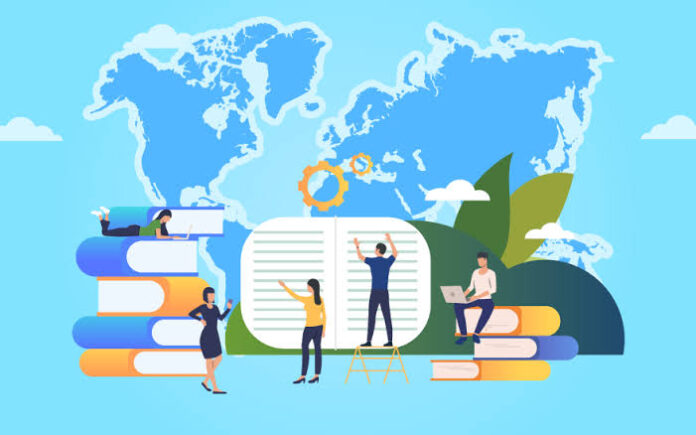 Education Minister Murad Raas said; "The government has been taking steps to introduce digitization in the country. Hence, we have digitized the Punjab education department because data is critical to make informed decisions and for knowledge."
Read more: Education Minister Launched Digital Equivalence Verification Service
Digitization of the Punjab education department will improve the quality of education
Mr Raas said that the Punjab education department aims to make continuous improvements to the educational system to facilitate teachers and students. He informed that all information and requests about teacher transfers and postings will be handled online eliminating the cumbersome process of going through several people. He further added that the Punjab education system will serve as a role model for other cities of the country.
Read more: Fantom takes the first step to rebuild Pakistan's Educational System using blockchain technology
The minister informed that for the first time about 350,000 people submitted their ACTs (annual confidential reports) online instead of using paper forms. He says all the information related to school students, facilities and teachers' information regarding their promotions or ACRs will be available online to create ease of access and transparency in the academic system.
IBCC launches technology for marks evaluation
The Inter Board Committee of Chairmen (IBCC)  launched a technological solution of marks assessment solutions in all designated external examination bodies through which students will witness a massive improvement in how their examination papers are marked and results are compiled with accuracy and precision. Dr Mallah said that the IBCC will work in collaboration with the examination bodies to develop assessments based on the criteria defined in the national curriculum such as benchmarks, standards, student learning outcomes, etc. Furthermore, through the online-onscreen marking of students' answer scripts and rubric-based marking, IBCC will make the much-needed move towards standardization of assessments.
Source: Mashable