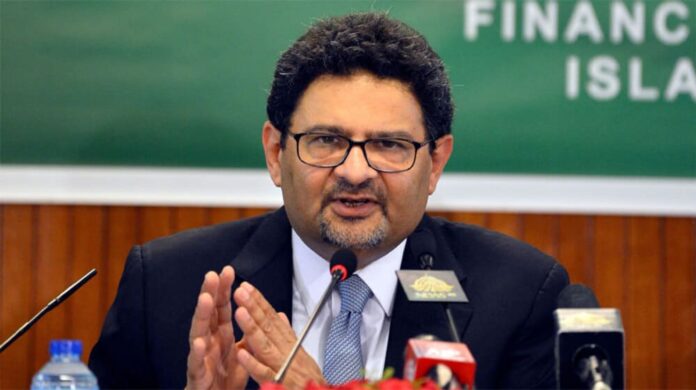 The former finance minister of Pakistan, Miftah Ismail, has blamed the incumbent government for unnecessarily taking four months to resume talks with International Monetary Fund (IMF). However, the former finance minister said he is glad that the government has finally decided to have talks with the global lender in order to resume the loan program.
Miftah Ismail Gives a Solution to Pakistan's Current Economic Situation
During a joint conference with the journalists, Miftah Ismail said that the only solution for Pakistan to come out of this misery is to increase its exports as Pakistan's external debt repayment obligations are $21 billion for the current fiscal year, and it is impossible for the country to sustain the economic pressure.
He also pointed out the problems that need immediate solutions. He said that the failure to privatize state-owned enterprises (SOEs) and the rising circular debt are two of the major problems that need immediate solutions and the government should work on resolving these issues.
Pakistan's Economy is Going Backwards: Former Minister
Previously, Miftah Ismail said that Pakistan's economy is going backward with every passing day and added that only 30,000 people are paying taxes out of 2.2 million. Since his removal as finance minister, the former minister had been openly criticizing the PML-N-led government. Earlier, he slammed Ishaq Dar by questioning him regarding his tough claim to bring down the dollar rate to Rs180. As per recent developments, the PML-N leadership decided to take action against former finance minister for taking 'clear stand' against the party.
Read more: The Path Pakistan is On Might Lead to Default; Says Miftah Ismail