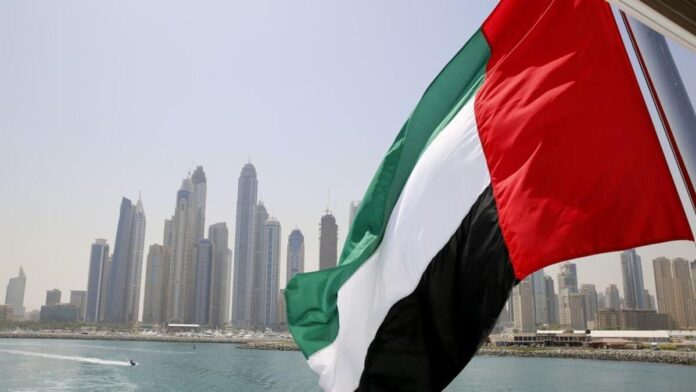 The leadership of the United Arab Emirates plans on adding 300% more developers to support the growth of the cities most importantly Dubai. So, they can promote tourism and help in becoming the global hub of technology. In this regard, the Crown Prince of Dubai and Chairman of Dubai Executive Council, Sheikh Hamdan bin Mohamed, launched "Create Apps in Dubai," to train 1,000 UAE nationals in collaboration with private sector firms.
Create Apps in Dubai to Support the Country's Digital Vision
The 'Create Apps in Dubai' application aims to train more and more developers to take over the global tech industry and position itself as a global leader in app development. It will also empower UAE citizens to support the country's digital vision as it focuses on increasing the number of individuals developing apps by 300% before 2025.
Sheikh Hamdan conducted a meeting with developers from various sectors such as; healthcare, entrepreneurship, and more to promote dialogue and collaboration between the developers of globally targeted apps. The program also intends to endorse 100 national schemes for producing apps that will be available in app stores in the next two years.
Growth in Tech Industry
Dubai's investment in technology and innovation has created an ideal environment for developers to hone their skills and advance their careers. Adding more developers to the workforce can lead to the development of new technologies, software, and applications that can benefit businesses and consumers alike. With more developers, Dubai can attract more tech companies and investors, further fueling its tech industry's growth.
Also read: Dubai Plans to Launch Flying Taxis As Early As 2026