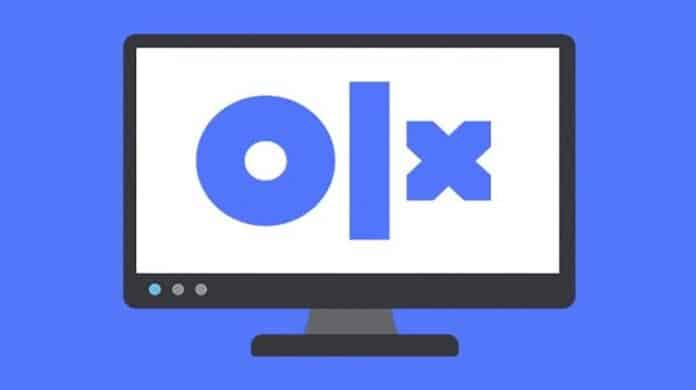 In a move that has sparked controversy, OLX Pakistan has reportedly implemented a new policy where sellers are asked to take oaths in the name of Allah before placing a free ad on the platform and to give a commission to the company on the successfully sold items. The decision has been met with mixed reactions, with some praising the company for its commitment to Islamic values, while others have criticized the move as discriminatory.
OLX Pakistan Policy Aims At Eliminating Fraudulent Activities
OLX Pakistan's decision to require sellers to take oaths in the name of Allah was made to ensure that all transactions on the platform are conducted transparently and ethically. The policy also emphasizes the importance of upholding Islamic values in all aspects of the business, it will also bind the sellers to conduct their business honestly and ethically, and that they will not engage in any fraudulent or deceptive practices.
Although the policy hasn't been announced publicly, some media outlets have received a leaked picture containing a verse from the Surah Nahl and a declaration of the undertaking. In the declaration section, the seller is asked to give a 1% commission to OLX within 10 days of the deal. Alongside the declaration, there are also bank account details mentioned at the end of the image.
An Act of Discrimination
While some have praised the move as a positive step towards promoting ethical behavior in online marketplaces, others have criticized the decision as discriminatory. Some have raised concerns that requiring sellers to take oaths in the name of Allah could be seen as discriminating against non-Muslim sellers, and could discourage them from using the platform.
Also read: Olx stepped into E-commerce industry with the launch of Olx mall