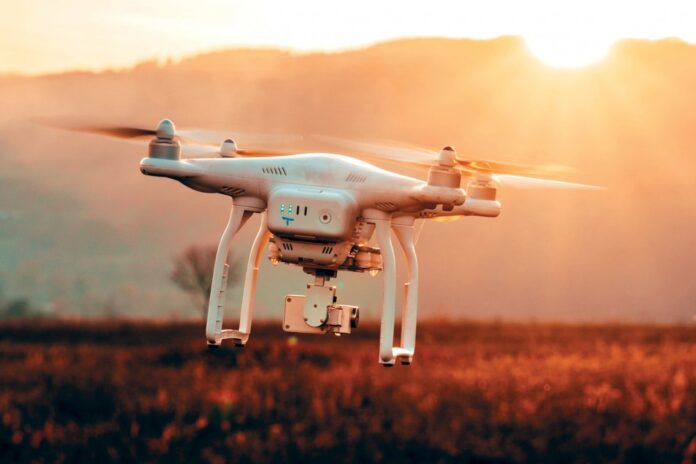 Technology is ruling the world nowadays. 2021 has not failed to prevail technology on a larger scale. Drone Technology is being implemented on motorways to closely monitor traffic violence and take precautionary measures accordingly.
As we know, the modern problem needs modern solutions, using drones' technology appears to be an impressive technique to observe traffic as it is badly uncontrollable quite most of the time.
Drone technology is being used widely and has not failed to amaze people. It is being used for multi-purposes to cover a wide range of tasks. Now it seems to be implemented on motorways, which will help us to observe whenever or where ever rules are being violated and strict action would be taken on an immediate basis to make sure justice is being delivered.
After five years of work, Drones are being implemented in Pakistan, being the first country to use Drone for such a task. The audience is waiting to see the wonderful outcome followed by the implementation of such technology. Hopefully would help in bringing crime under control.
As soon as the technology is implemented and bring into action, we hope to see problems regarding traffic controlled Nationwide. Better traffic would also help in a better and healthy environment. We all are waiting to see how will this technology sound as no one would escape from the drone's eyes after breaking the rules.
image source: Brandsynario
Read more: PSEB to launch an online platform to promote Pakistan's IT industry globally