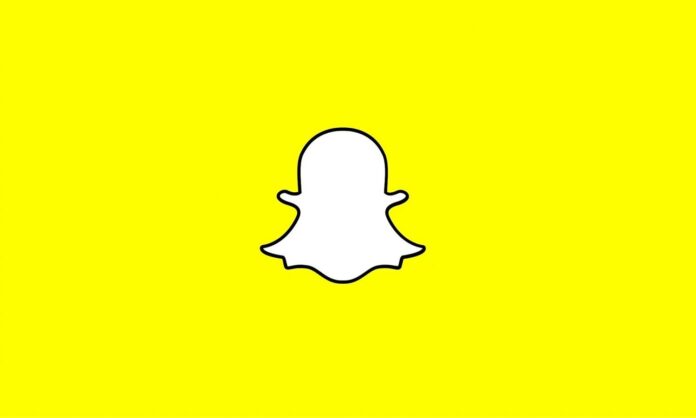 The launch of Snapchat's chatbot 'My AI' was clearly not welcomed by users as the searches related to "Delete Snapchat' skyrocketed by 488 percent. The consultants at CloudTech24 revealed that the online interest in the term 'delete Snapchat' skyrocketed over five times in the last three months.
Why Does Everyone Just Want to 'Delete Snapchat'?
The introduction of AI chatbot in Snapchat has faced a huge backlash since the chatbot has been seen poking unnecessarily into the business and providing dubious answers what proves to be the final nail in the coffin was its access to the location as it provided the precise location of a gas station upon asking by a user. It also came under fire for providing inappropriate answers to the teenagers.
According to data from app intelligence firm Sensor Tower, Snapchat's average U.S. App Store review was 1.67, with 75% of reviews being one-star. Another app data provider, Apptopia, reports a similar trend; the firm has given the term an "Impact Score" rating of -9.2 – a weighted index that measures the effect a term has on sentiment and ranges from -10 to +10.
Statement from CloudTech24
A spokesperson from the CloudTech24 said; "The My AI feature uses the data that Snapchat collects about each user to make its interactions feel more like a conversation with a friend. Some users, however, view this as a violation of privacy, raising concerns about how their data is being used. The chatbot also came under fire recently, when it was a Snapchat+ exclusive feature only, for providing inappropriate and unsafe responses after being told it was talking to young teenagers. These findings provide an eye-opening insight into the staggering rise in Snapchat users looking to cancel their accounts from across the globe, with many claiming the new feature is a violation of privacy."
Read more: Snapchat's My AI Chatbot Faces Users' Criticism