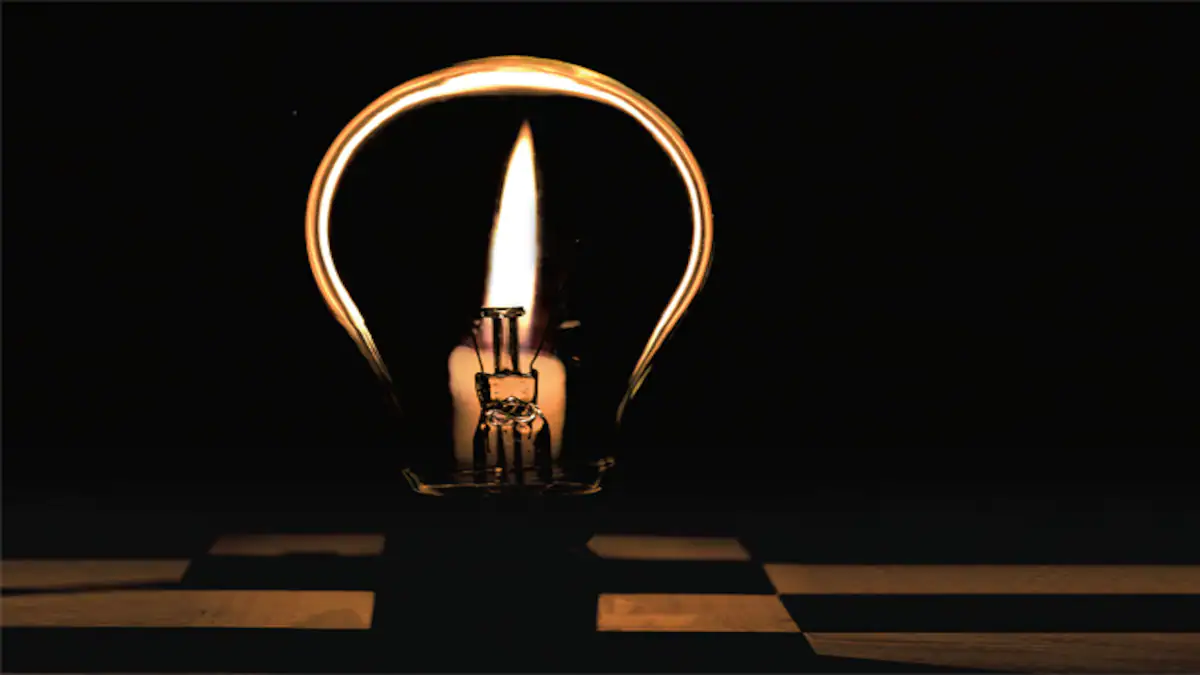 The Federal Minister for Energy, Khurram Dastgir, has said the federal government is probing the incident of 22nd January's nationwide power outage from every angle and the possibility of a cyberattack cannot be ruled out. He said, "An inquiry will be completed very soon. Although there are very fewer chances, a cyberattack on the national grid cannot be ruled out."
Nationwide Power Outage: Detailed Report to be Submitted to the Ministry
The minister said that a committee investigating what had caused the nationwide power outage had been established by Prime Minister Shehbaz Sharif, and it would submit the report to the ministry. He said that the preliminary findings are expected to be completed within the coming days. He also informed that the power across Pakistan was fully restored within 24 hours of the incident; however, people narrated a different story who hadn't had electricity for more than a day.
Explaining the reason for the outage, Dastagir said, "When the systems were turned on at 7:30am one by one, frequency variation was reported in the southern part of the country between Jamshoro and Dadu. There was a fluctuation in voltage and power generating units were shut down one by one due to cascading impact." The PM of Pakistan, Shehbaz Sharif, also apologized to the nation for the nationwide power outage. He tweeted; "On behalf of my government, I would like to express my sincere regrets for the inconvenience our citizens suffered due to power outage yesterday. On my orders an inquiry is underway to determine reasons of the power failure. Responsibility will be fixed."
Pakistan Reportedly Lost Pakistan Rs. 100 Billion During the Outage
Former chairman Karachi Chamber of Commerce and Industry (KCCI) Muhammad Idrees told a publication that Pakistan has recorded an economic loss of around Rs. 100 billion during the power outage. "If one divides the GDP amount by 350 days he would come to know the per day production amounts at over Rs100 billion a day," he explained. Pakistan's textile sector roughly lost Rs. 16.1 billion ($70 million) due to the major power outage.
Also read: Mobile, Internet Services Disrupted After a Prolonged Nationwide Power Outage