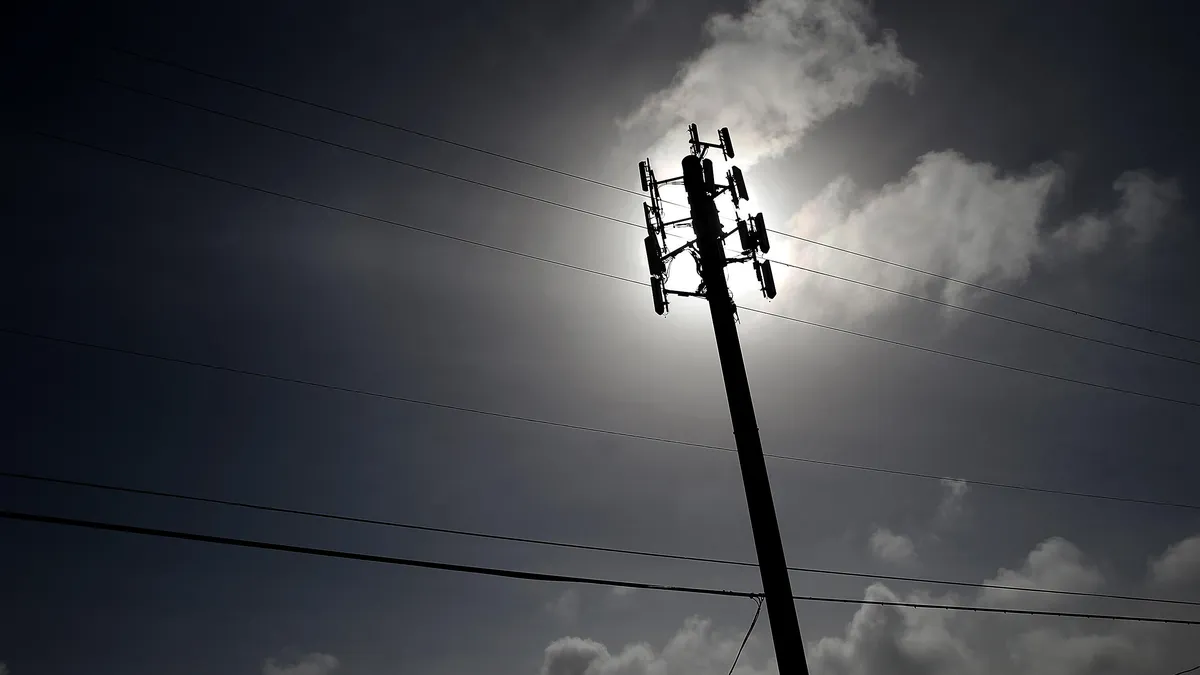 Pakistan's national grid suffered a major outage leaving the whole country without electricity; thousands of mobile phone towers went offline due to a major power cut hampering the mobile phone and internet services in Pakistan. While warning about the outage, the Pakistan Telecommunication Authority (PTA), said, "Due to country wide power outage, users may face service disruptions."
Power Outage Affected Mobile Phone and Internet Services in Pakistan
Due to the prolonged power breakdown, the electricity supply to telecom towers was discontinued, which resulted in the disruption of mobile phone and internet services in several cities of Pakistan; the mobile phone towers have been running on backup power connections since Monday morning, and they are now running out of fuel reserves hence facing difficulties to continue the uninterrupted voice and data services.
The country is going through a major power breakdown, and it's been more than 24 hours since the power outage hit the country; many cities and areas and still waiting for the resumption of power supply, but it seems like it is going to take a while for complete restoration.
Power Outage Didn't Constitute a Major Crisis: Energy Minister
Energy Minister Khurram Dastgir told that engineers were working to restore the power supply across the country and tried to reassure the nation that power would be fully restored. He insisted the outage did not constitute a major crisis and that electricity was being restored in phases.
Also read: Delay in Equipment Payment by SBP can Impact the Internet Services; Warn Service Providers