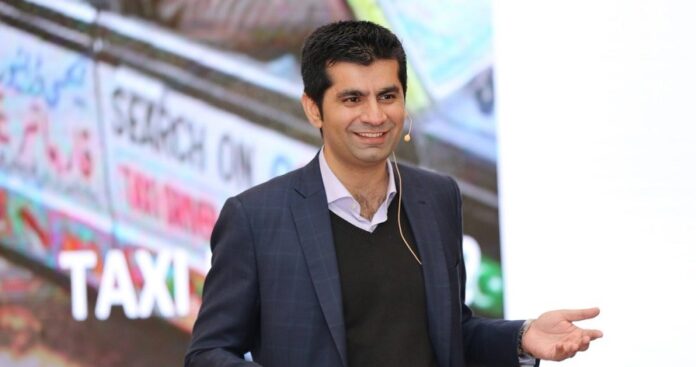 Mudassir Sheikha, the CEO and co-founder of Careem, the Middle East and Pakistan's leading everyday Super App, has made a handsome donation of USD 2 million to LUMS to initiate the program of "Sekha Scholarship". This program will enable LUMS to reward the high-achieving undergraduate students at the Syed Babar Ali School of Science and Engineering (SBASSE), encouraging and sustaining a concept for strengthening the entrepreneurship sources among Pakistani scholars to lead the nation into a computerized future.
"For the faculty and students of SBASSE, unrestricted resources are vital to helping big ideas take off," said Syed Babar Ali, Founding Pro-Chancellor, LUMS. "This remarkable gift will magnify our strength in supporting talented students and foster transformative discoveries to build a better world. We are honored by the expression of confidence Mr. Sheikha has shown in our capacity for impact, and we are grateful for this support."
Read more: LUMS Students build an app 'Lahori Khoji' that provides guided tours of Lahore's Walled City
This scholarship will be employed to reward the high-ranking science and engineering students, studying on financial support by granting merit-based fee waivers, incentivizing distinction in education. On this occasion, Mr. Sheikha expressed his opinion, stating his gratitude towards the generous contributions made by the company. He further spoke about his experiences, how he was able to attain world-class education that unlocked opportunities for him and his family. 
Read more: Careem to 'Explore Ramzan' by customizing Super App with new services and features
He further stated that the team will work to provide facilities to talented ones and those who dare to work hard should be not be denied quality education just because they are unable to afford it. Through Sekha Scholarships, the management will be able to support skilled, hardworking, and financially needy scholars who will establish a bright future for Pakistan. 
SBASSE is consciously formed along with the limits of the world's best research institutions and has extremely qualified teachers to achieve its purpose fuelled by a no-borders conception, which promotes cross-disciplinary alliances among several disciplines at SBASSE, and including those proposed by other Schools at LUMS.
Source: TechJuice
Image Source: MenaBytes